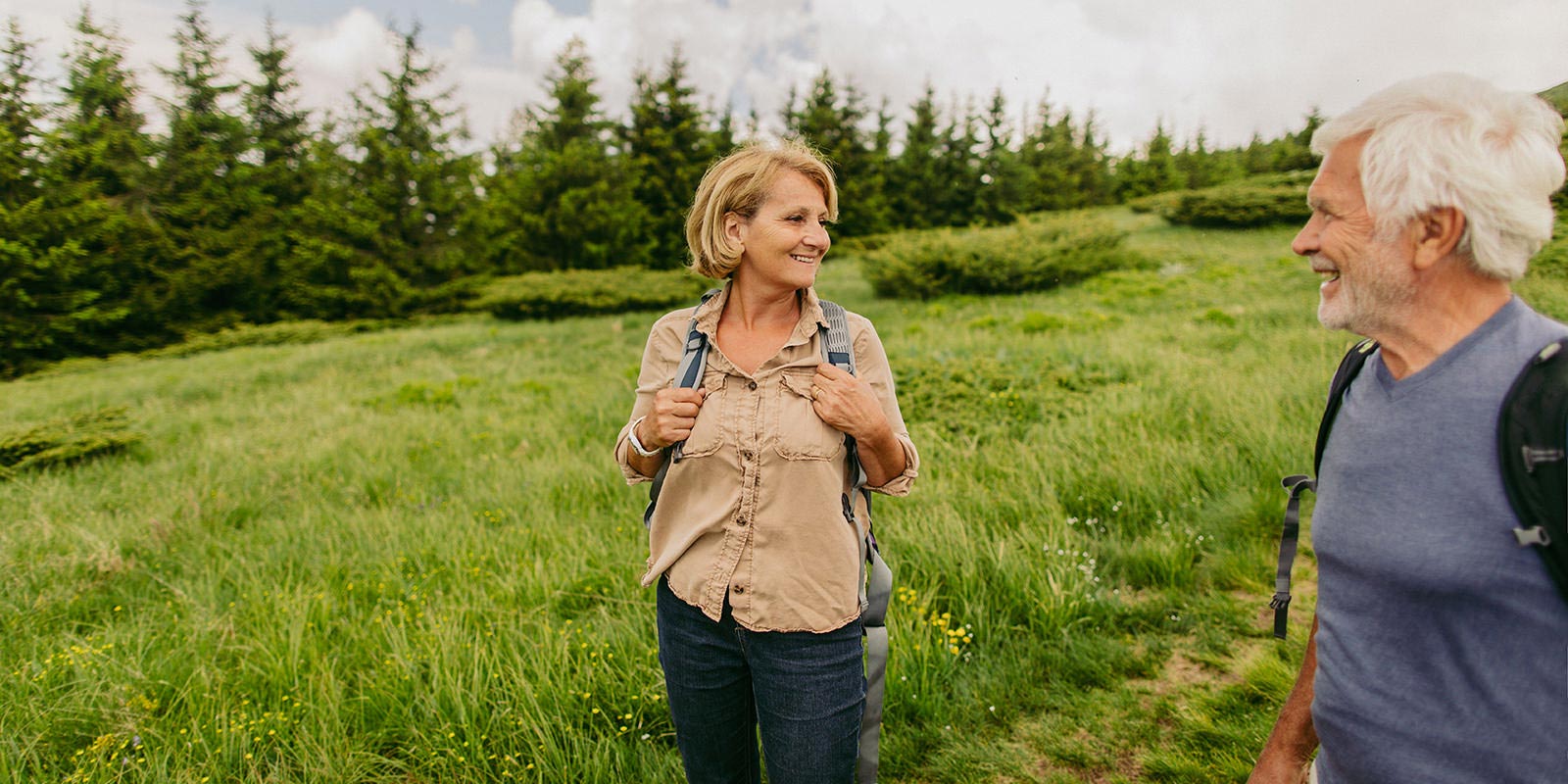 A Safe Investment
A significant potential benefit of a charitable gift annuity is that the interest rates are fixed at the time the annuity is donated.
Our current bull market in the U.S. began in March of 2009. It has been one of the great rallies in stock market history. In such a market in the past, investors would have enjoyed spending their gains. But this one is different. Many baby boomers (born 1946-1964) are reluctant to do so, because they are looking to preserve their wealth as they retire.
The fixed interest rate of a charitable gift annuity can be very appealing.
What some people are saying...
"Households continue to kind of treat their capital gains, realized or unrealized, more cautiously than they did in the 1990s or the 2000s," said Michael Feroli, chief United States economist at J.P. Morgan.
"In part, this is because many stock owners are baby boomers, who might have enjoyed spending their stock market gains 20 years ago but are now more worried about preserving wealth as they retire."
Fred Wallace, a 64-year-old retired HBO executive in Los Angeles is one of them. When the stock market took a dive in December, he cut his holdings of stock and moved money into cash and bonds.
"That allows you to sleep at night because you know that if stocks tank it doesn't really matter," Mr. Wallace said.
(Source: Phillips, Matt. "The Bull Market Began 10 Years Ago. Why Aren't More People Celebrating?" The New York Times, March 9. 2019. nytimes.com. Web. (Accessed:) October 10, 2019.)
One longtime annuitant expresses his reason for contributing annuities to our missionaries this way: "You cannot take it with you, but you can send it on ahead."
---
For further questions about our annuity,
please contact us via email or call us at 1-800-461-3064.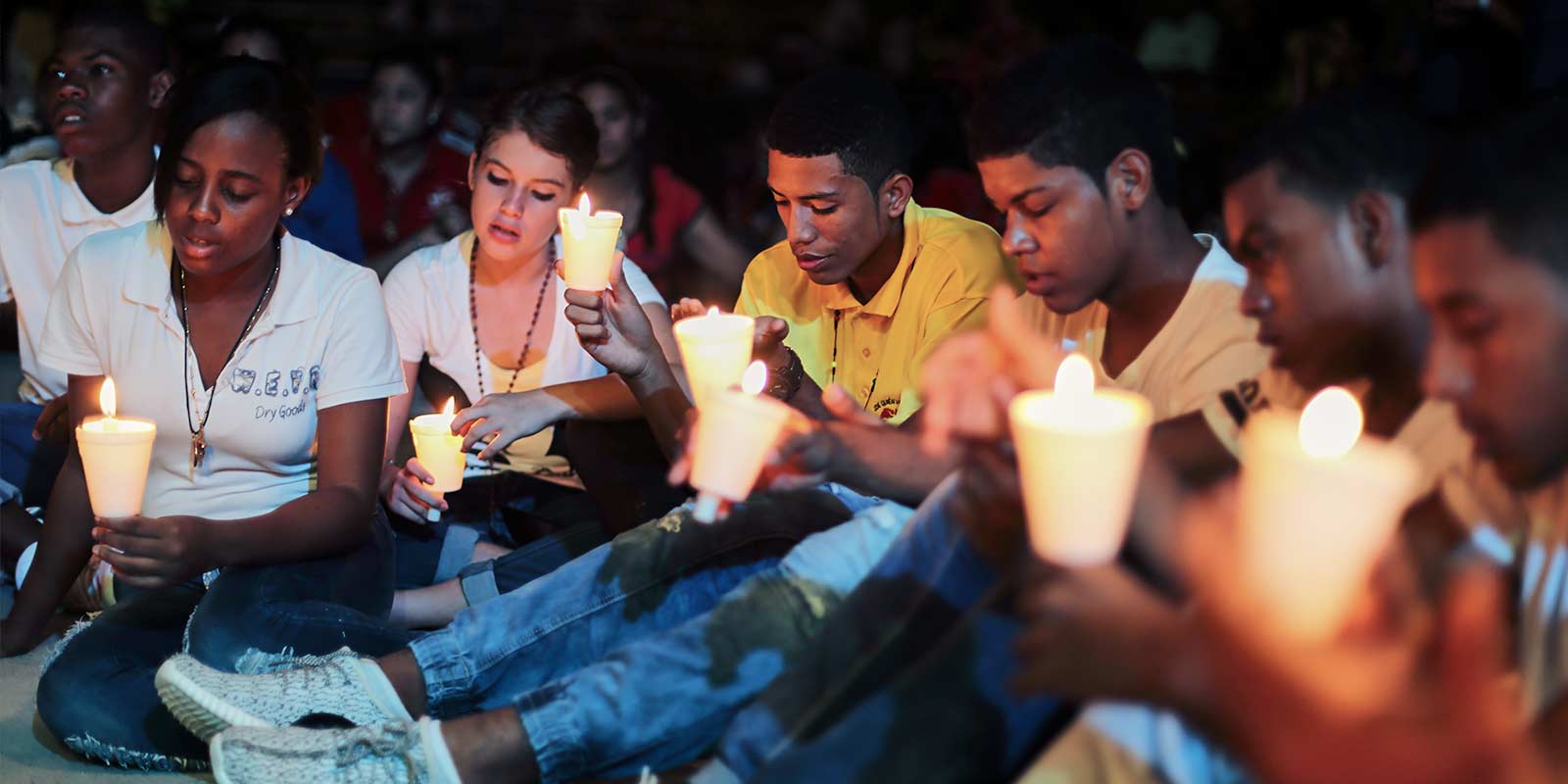 Donate Today!
Your offering to Divine Word helps our missionaries bring the Gospel of Christ to the poor and forgotten around the world.