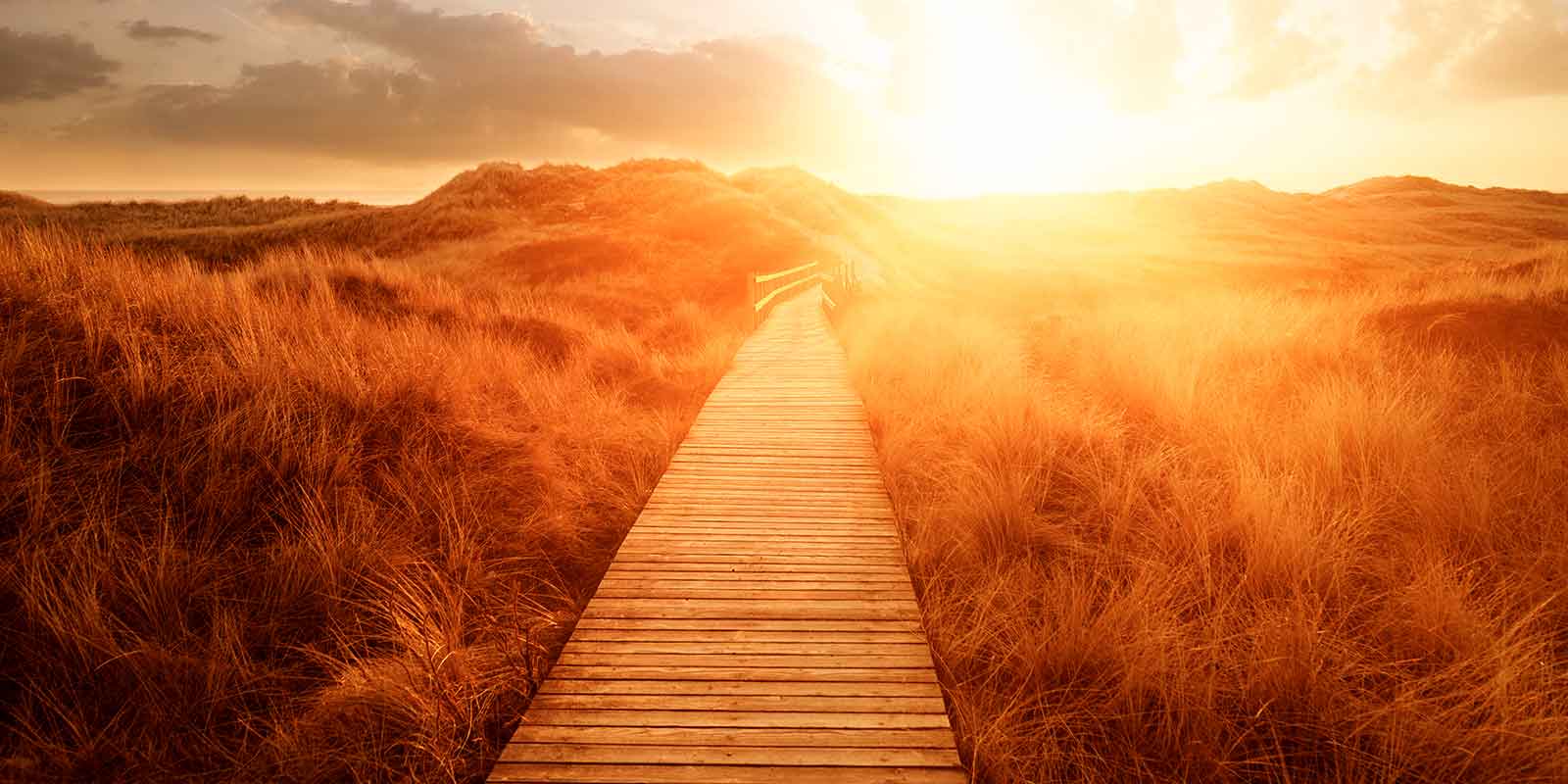 Monthly Reflections
Monthly Reflections
In the course of my work with our missionaries and benefactors, I am often given pause to stop and reflect. It may be occasioned by a conversation, an email, an article, or even an event as extensive as the pandemic. Take a step back with me and reflect on how God is at work in the always evolving and ever unpredictable events of the lives we share. These will also include musings of a different sort. These will be subjects that I think may be of particular interest to our readers who span a wide range of ages and come to us from all walks of life.
---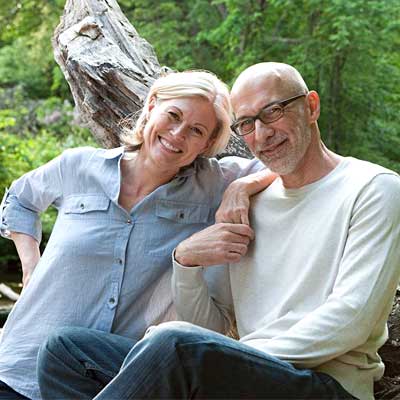 Baby Boomers
Apr 2021 | Guy Vaccaro, Executive Director of Development
Leonard Steinhorn is the author of "The Greater Generation; In Defense of the Baby Boom Legacy". He shares his thoughts on what this generation as a whole (not just Catholics) values.