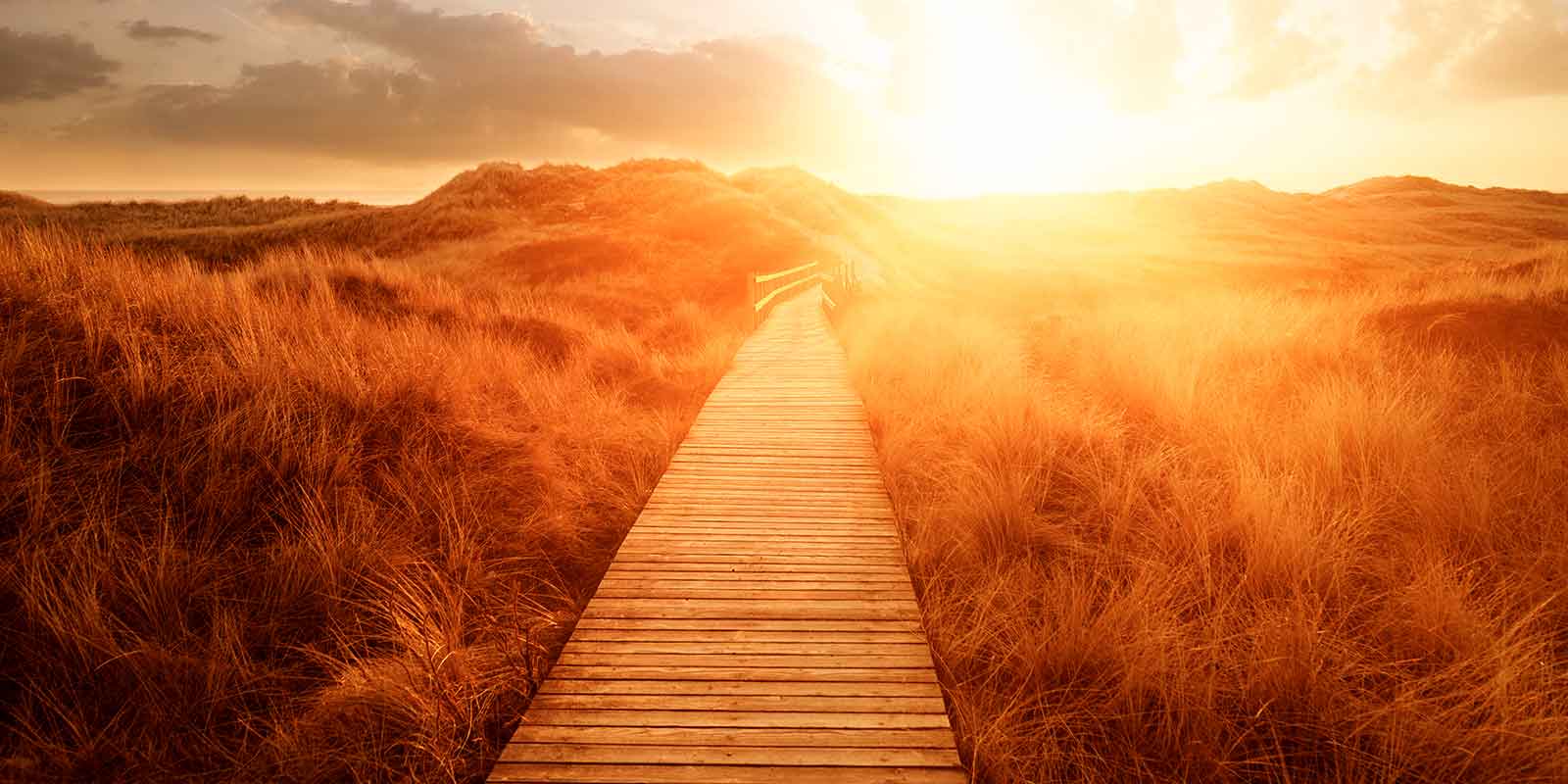 Monthly Reflections
Monthly Reflections
In the course of my work with our missionaries and benefactors, I am often given pause to stop and reflect. It may be occasioned by a conversation, an email, an article, or even an event as extensive as the pandemic. Take a step back with me and reflect on how God is at work in the always evolving and ever unpredictable events of the lives we share. These will also include musings of a different sort. These will be subjects that I think may be of particular interest to our readers who span a wide range of ages and come to us from all walks of life. 
---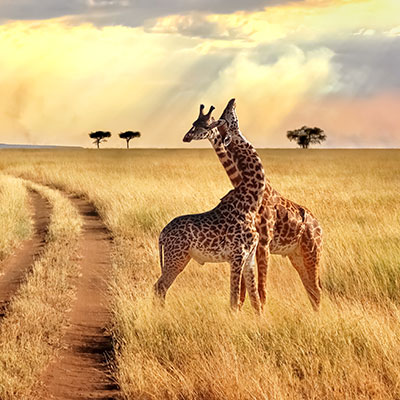 Where are the places you will go?
Nov 2021 | Guy Vaccaro, Executive Director of Development Society of the Divine Word, Chicago Province
Baby Boomers have hit the road and they are traveling in style and embarking on travel with a purpose. Travel, even luxury travel, is a great opportunity to see the sights, but more importantly, to meet the locals and listen to their stories. Walking with them even for a moment, is the most valuable gift a visitor can offer.