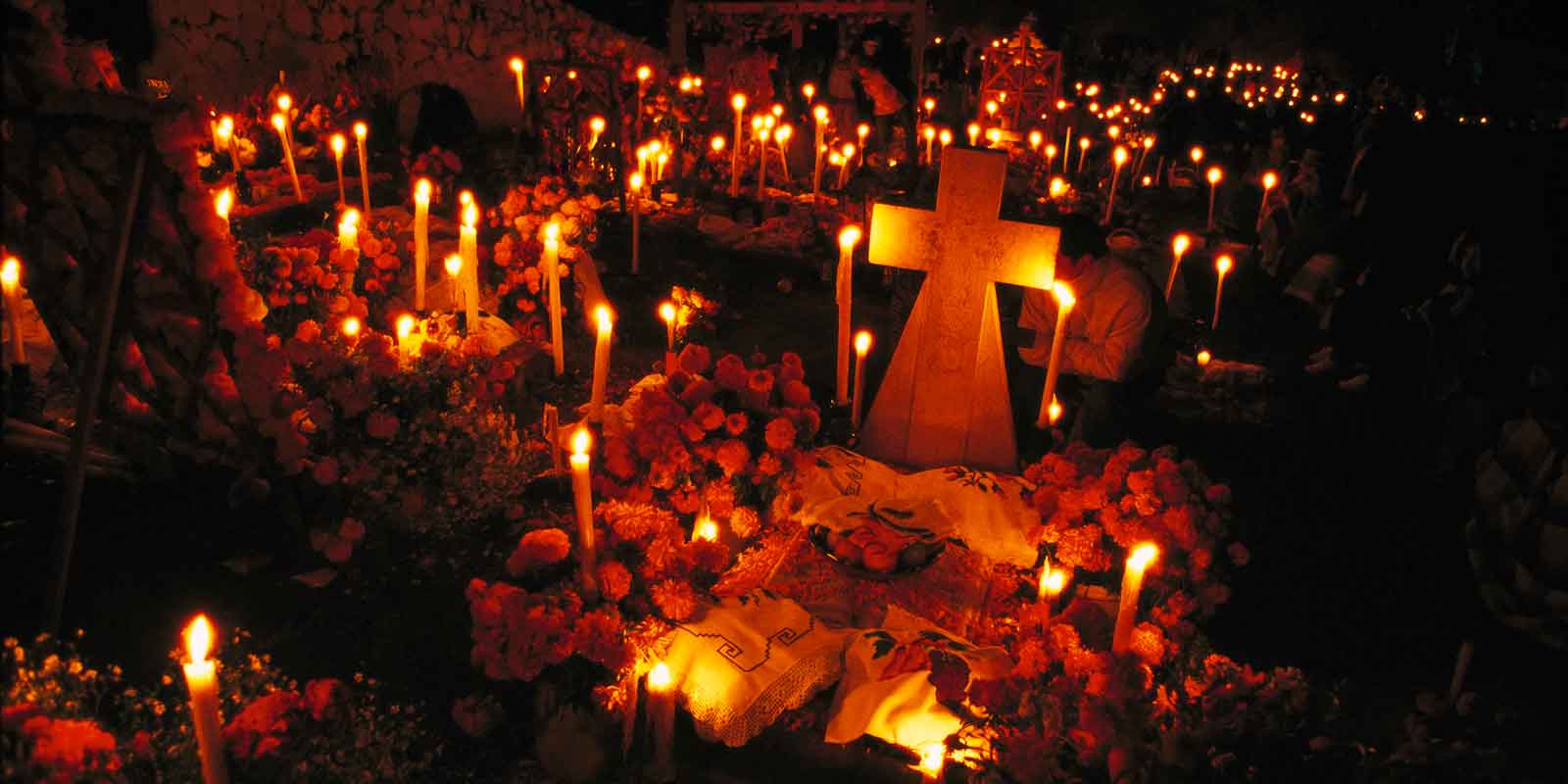 All Saints Day and Other Cultures
All Saints Day and Other Cultures
All Saints Day and Other Cultures
If you are Catholic, you may be under the impression that our annual celebration of All Saints Day (November 1) and All Souls Day (November 2) are unique. You may be surprised to learn that many cultures throughout the world have developed their own unique customs and traditions for honoring their dead.
I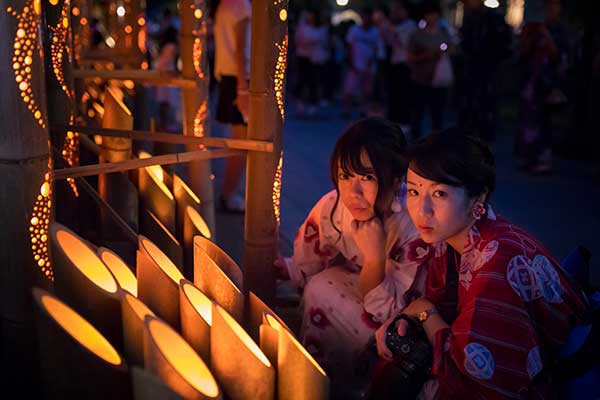 n Japan, the Bon (or Obon) Festival was established to commemorate deceased ancestors. Lasting over three days, this Buddhist-Confucian tradition is not a solemn celebration, and often includes feasts with fireworks, games and dances, including the Bon Odori, a dance performed to welcome the spirits of the dead.
In South Korea, Chuseok is a major holiday and an occasion for Koreans to pay their respects to their ancestors.
In Nepal, Gaijatra is a celebration that lasts for eight days to commemorate the people who died during the last year. Family members who have lost a loved one lead a procession through the center of town.
On Carey Island in Malaysia, Ari Muyang is a festival to celebrate ancestors. On that day, locals don beautiful, intricate costumes and masks and offer prayers and blessings to their forefathers, and thank them for good fortune, asking them for prosperity in the future.
In Cambodia, Pchum Ben festival is a popular holiday which consists of 15 days of prayers honoring departed family members, visits to temples and offering food to monks.
In Mexico, the Day of the Dead (Día de los Muertos) is a holiday associated with the Catholic celebrations of All Saints' Day and All Souls' Day  (Nov 1 & 2). This joyful, multi-day celebration involves family and friends gathering to pay respects and remember friends and family members who have died. Traditions connected with the holiday include honoring the deceased by visiting graves with gifts for them, decorating the graves with flowers, building home altars with the favorite foods and beverages of the departed, and more.

In the Catholic Church, one of the most important ways to honor the dead, and pray for the dead, is by inviting our priests to pray for them as they celebrate Mass. If you would like them to pray for someone you have lost, please click here to request a Mass. You will be invited to write their name in the space provided. Your intention will be included in 30 Masses celebrated for the Poor Souls throughout the month of November.