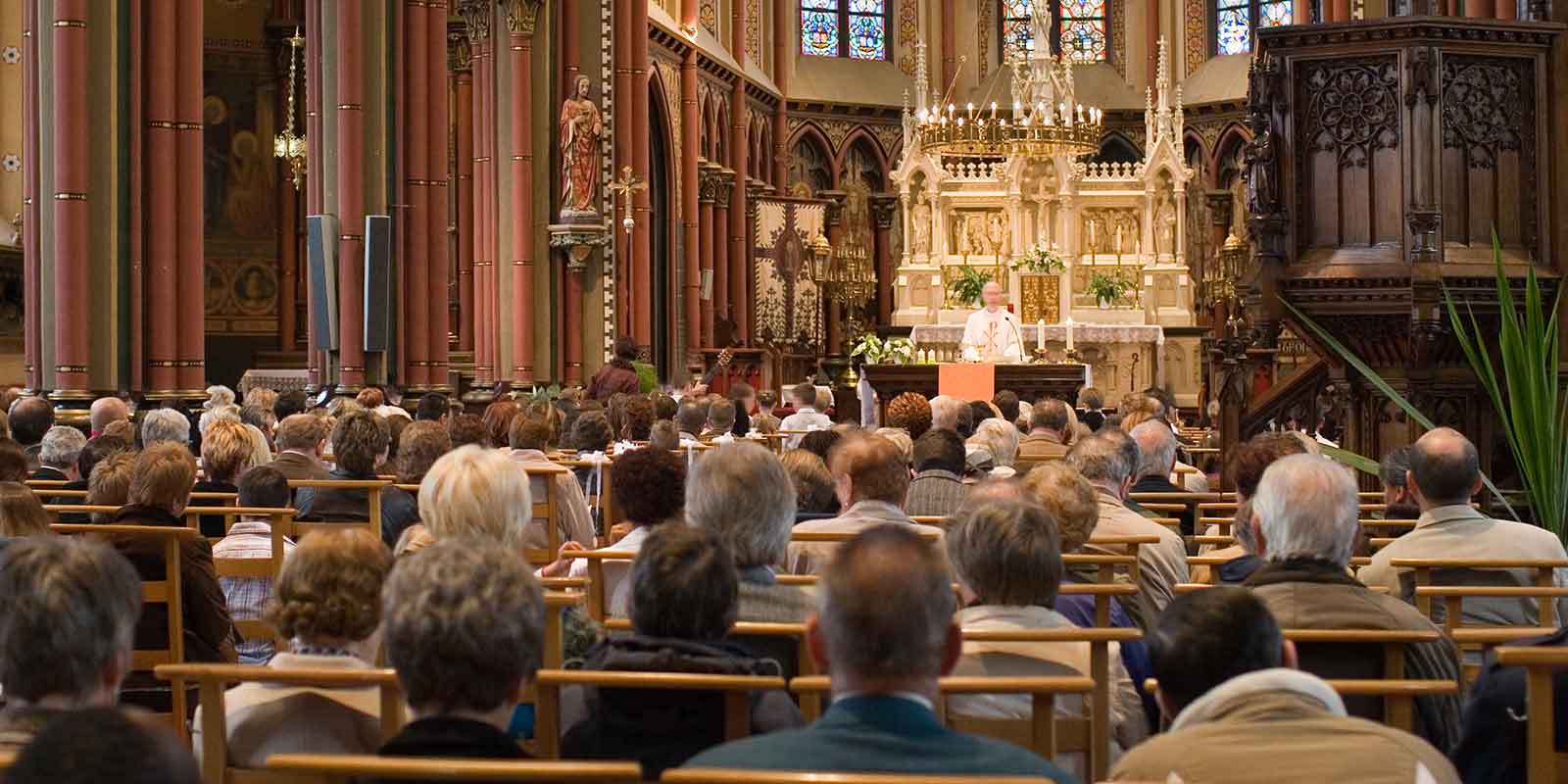 Connecting to Lost Loved Ones Through Prayer
Connecting to Lost Loved Ones Through Prayer
Connecting to Lost Loved Ones Through Prayer
My friend, Diane, lost her husband, Brad, in a car accident when he was in his forties. They were fond of cardinals and often watched them flitting around in their back yard. After Brad died, a cardinal showed up on a windowsill of their house one day and was unrelenting in pecking on the window. She had never seen this kind of behavior. She told me she is convinced Brad was sending a message to her that he was okay and not to worry about him.
Another friend, John, lost his wife, Mary, and is convinced that she came to him shortly thereafter and asked him, "Are you coming?" He swears it was her voice.
Other friends have recounted similar experiences of feeling a deceased loved one mysteriously present and so close that they could talk to them.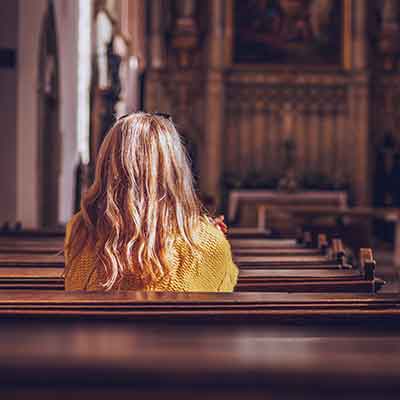 These encounters with loved ones who have died are not uncommon. They remind us that while they have passed from this life into the next, they are still present in a way that we can feel, but cannot really explain. The point seems to be that our relationship with them is not completely severed. It continues beyond the boundary of death.
Another way we maintain our relationship with those who have died is through prayer. The practice of praying for the dead goes back at least to the time of the Book of 2 Maccabees in the Old Testament. There it is written, "It is therefore a holy and wholesome thought to pray for the dead, that they may be loosed from theirs sins."
While we have prayed for the dead during Mass since Jesus instituted the sacrament of the eucharist at the Last Supper, it was in the tenth century that a French Benedictine abbot instituted the practice of praying for the dead every year on the day after All Saints Day. He also encouraged fasting and almsgiving for the dead. It came to be known as All Souls Day and is still celebrated on November 2.
    
One of the most meaningful ways to honor the dead is by inviting our priests to pray for them as they celebrate Mass.
If you would like them to pray for someone you have lost, please click here. Your intention will be included in 30 Masses celebrated for the Poor Souls throughout the month of November.

By Guy Vaccaro, Executive Director of Development