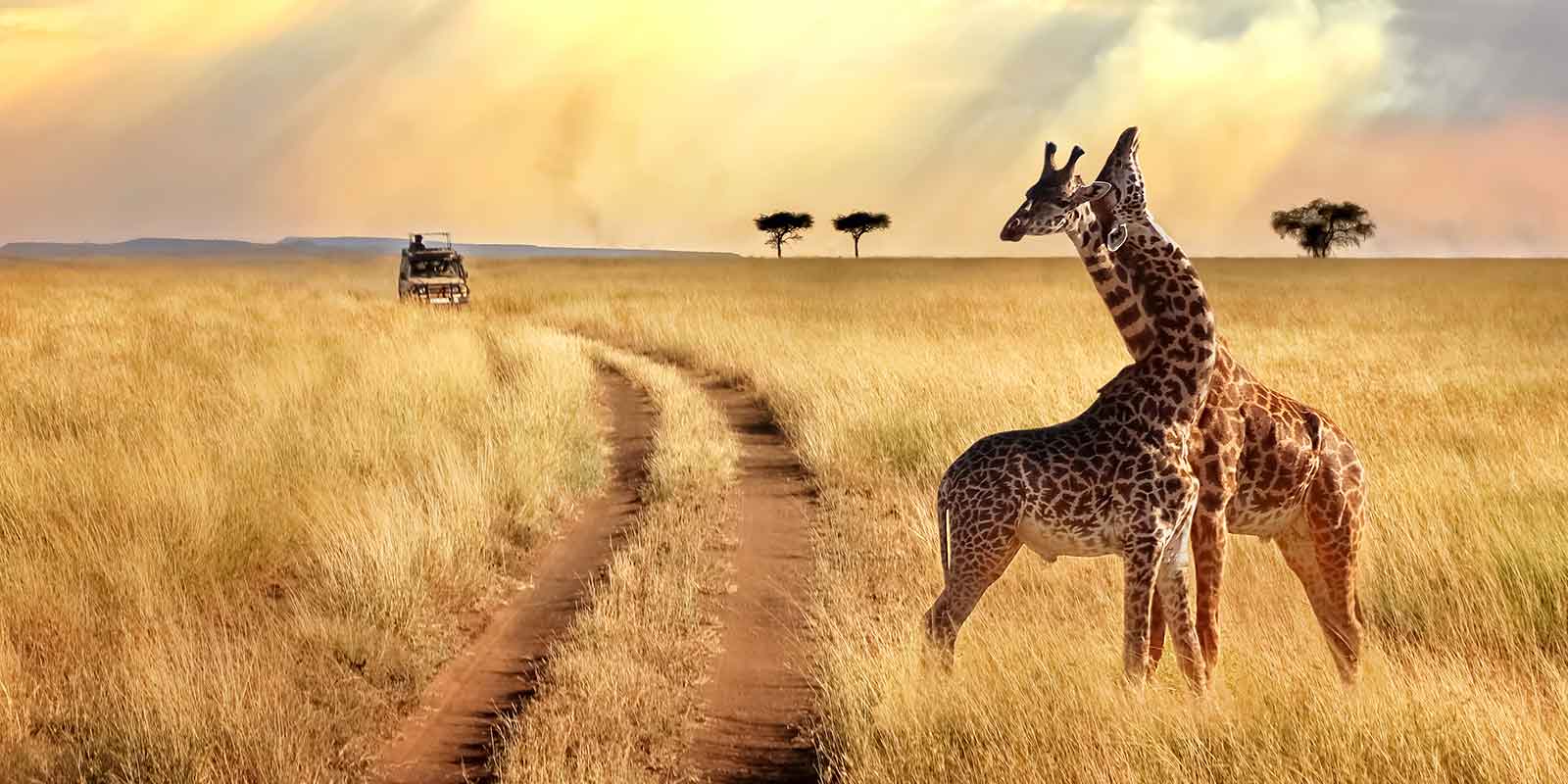 Where are the places you will go?
Where are the places you will go?
Where are the places you'll go?
By Guy Vaccaro, Executive Director of Development, Society of the Divine Word-Chicago Province
I had the privilege of heading an organization that raises funds for those living with HIV-AIDS in rural Kenya. One day, as I was standing on the side of the road in the little town where our mission is located, two large white SUVs with tinted windows came racing by on the road that leads to the capital city of Nairobi, leaving clouds of dust swirling in their wake. This is not something one sees very often in this area. Most of the people are poor and cannot afford any kind of vehicle, let alone a new SUV. I supposed they were not locals.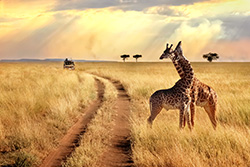 Who were they and why were they in such a hurry? The vehicles suggested affluence and there was a luxury lodge not far away at Lake Nakuru National Park. I have seen rhinos, giraffes, baboons, flamingos, and waterbuck there, so I understand the appeal for those who can afford such travel.
And yet, great as the wildlife viewing is, even more appealing is the encounter with the people living in the region. Admittedly, the environment can be a little challenging. Nakuru is derived from the Maasai word Nakurro meaning a dusty place. The region lives up to its name! Dust clings to everything, cars, streets, sidewalks, buildings, windows, and even store merchandise.
But if a visitor is willing to contend with the dust, and strike up a conversation with a stranger, the visit will have its rewards. I had the advantage of being in the company of a community of Catholic sisters who administer the mission, and who also happen to be native missionaries. In their company, I was welcomed wherever we found ourselves in our missionary travel. I had many enjoyable encounters with the locals, but a few stand out.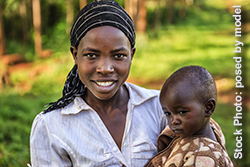 One of the more memorable occurred when I had the opportunity to visit with a woman whom I will call Linda. I travelled to her home outside of town on a dirt road that had more twists and turns, and ups and downs than a roller coaster ride. I arrived to find a small compound of simple dwellings of worn wood and corrugated metal with chickens scurrying about at our feet. Inside her dwelling, there was no running water, no indoor toilet, and no electricity.
She grew up in what she described as a "child-headed" family. It turned out that she was the child who headed her family. She did not mention anything about her father, but said her mother had succumbed to complications related to AIDS when Linda was a teenager. Her youngest sibling, a brother about six years of age, sat next to her quietly as we spoke. He had never known his mother because she died shortly after he was born. To him, his sister was his mother.
I cannot fathom the burden Linda had to bear to find enough work to feed her siblings, not to mention, clothe, house, and educate them. How many nights did she go to sleep not knowing where their next meal would come from? It has been said that in these circumstances, hope is not an option. Without it, one simply cannot survive the day-to-day trials. Linda is clearly a woman of hope. She possessed an unfailing trust that God would provide, and to say she was joyful would not be an exaggeration.
Baby Boomers have hit the road and they are traveling in style and embarking on travel with a purpose. Travel, even luxury travel, is a great opportunity to see the sights, but more importantly, to meet the locals and listen to their stories. Walking with them even for a moment, is the most valuable gift a visitor can offer.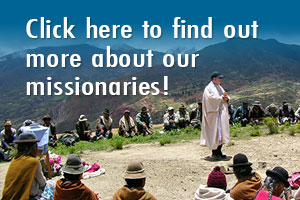 The missionary life means sharing life with a people who are not one's own, whose ways are different. After a not very long period of time, missionaries discover that most of the differences are on the outside, and most of the similarities are on the inside. They have come not to work for, or serve people, but simply to share their own life with them.
If you would like to learn more about our missionaries, many of whom are baby boomers themselves, click here.