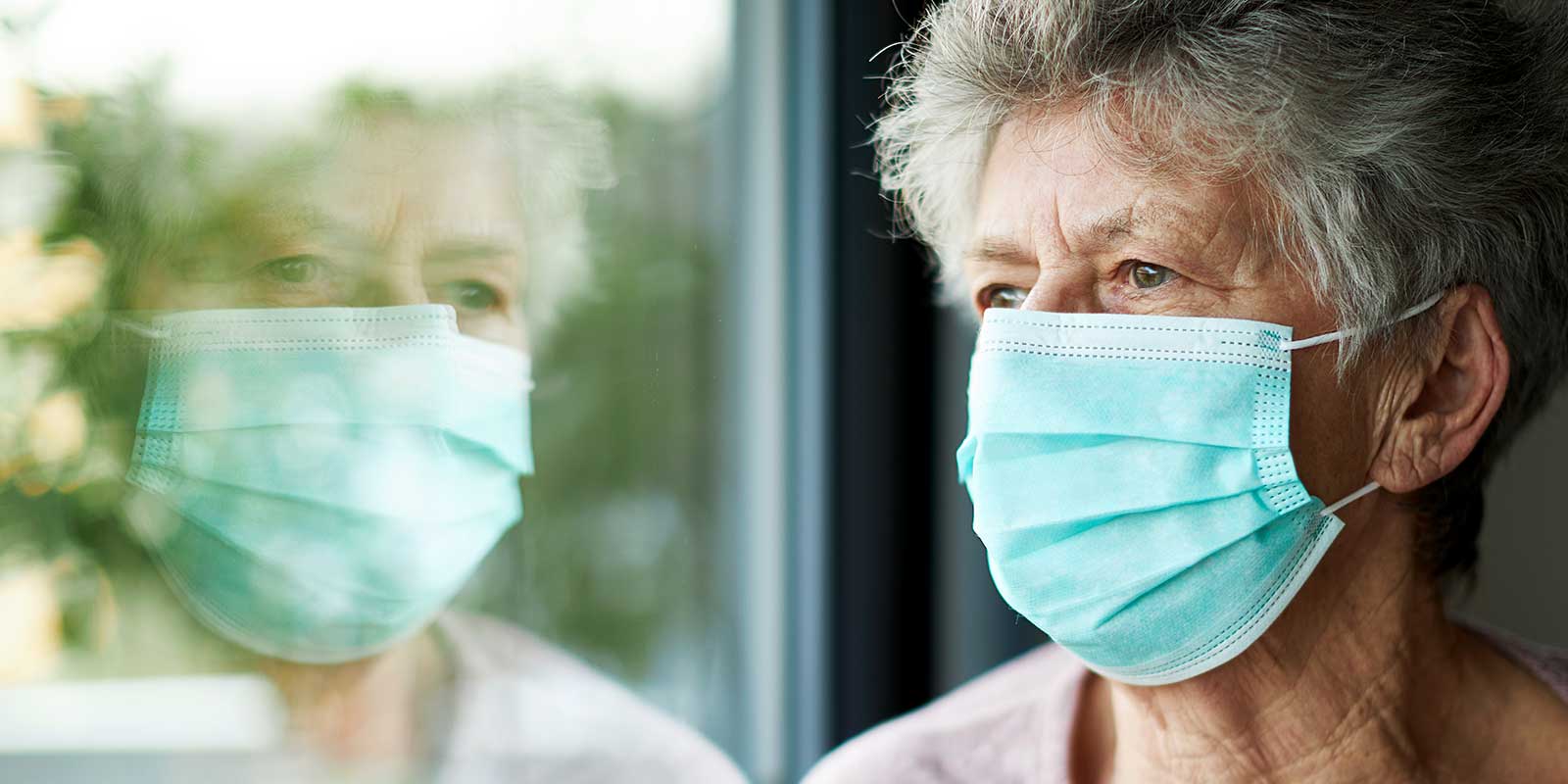 Where is God in This Pandemic?
Where is God in This Pandemic?
Where is God in This Pandemic?
If you have ever asked yourself this question, you are not alone. Believers around the world have been asking themselves the same question. And, believe it or not, that includes our own SVD missionaries. It is a natural and obvious one for everyone who has embarked on a spiritual journey and it deserves thoughtful reflection.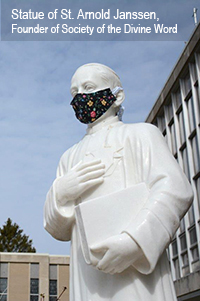 In all we do as missionaries, we turn to the founder of our Society, St. Arnold Janssen, for guidance. He is our model and his life continues to inspire us today. That includes his life of prayer. He was no stranger to suffering and he, too, struggled with the question of where to find God in his distress. He brought all of this to his life of prayer with the Lord.
What emerges from his writings is an unwavering trust in God. He trusted that God was always with him and would never abandon him. In the face of tremendous difficulties and opposition, he remained deeply rooted in God and encouraged others to do the same. He surrendered to God's will and trusted God would provide whatever he needed to achieve God's plan. The result was the strength and interior joy that enabled him to persevere in the midst of adversity.
Throughout this pandemic and whatever pain, suffering and loss it has caused you, God has been with you. God will always be with you. Give yourself the gift of taking the time to be attentive to God who is the Ground of our Being. God is the Source of All Life and knows you intimately, cherishes you deeply, and loves you unconditionally. Renew your consciousness of God's love for you. The experience will transform you. 
You have been undoubtedly praying for others during this time of crisis. One of the services we provide is the gift of prayer. Specifically, we accept your request for the gift of prayer in the form of the Mass to be celebrated by one of our missionaries with the personal prayer intention that you provide. Your gift enables us to carry on our ministry to those living on the margins of our society.
If you would like to learn more about how you can do this, please click here.