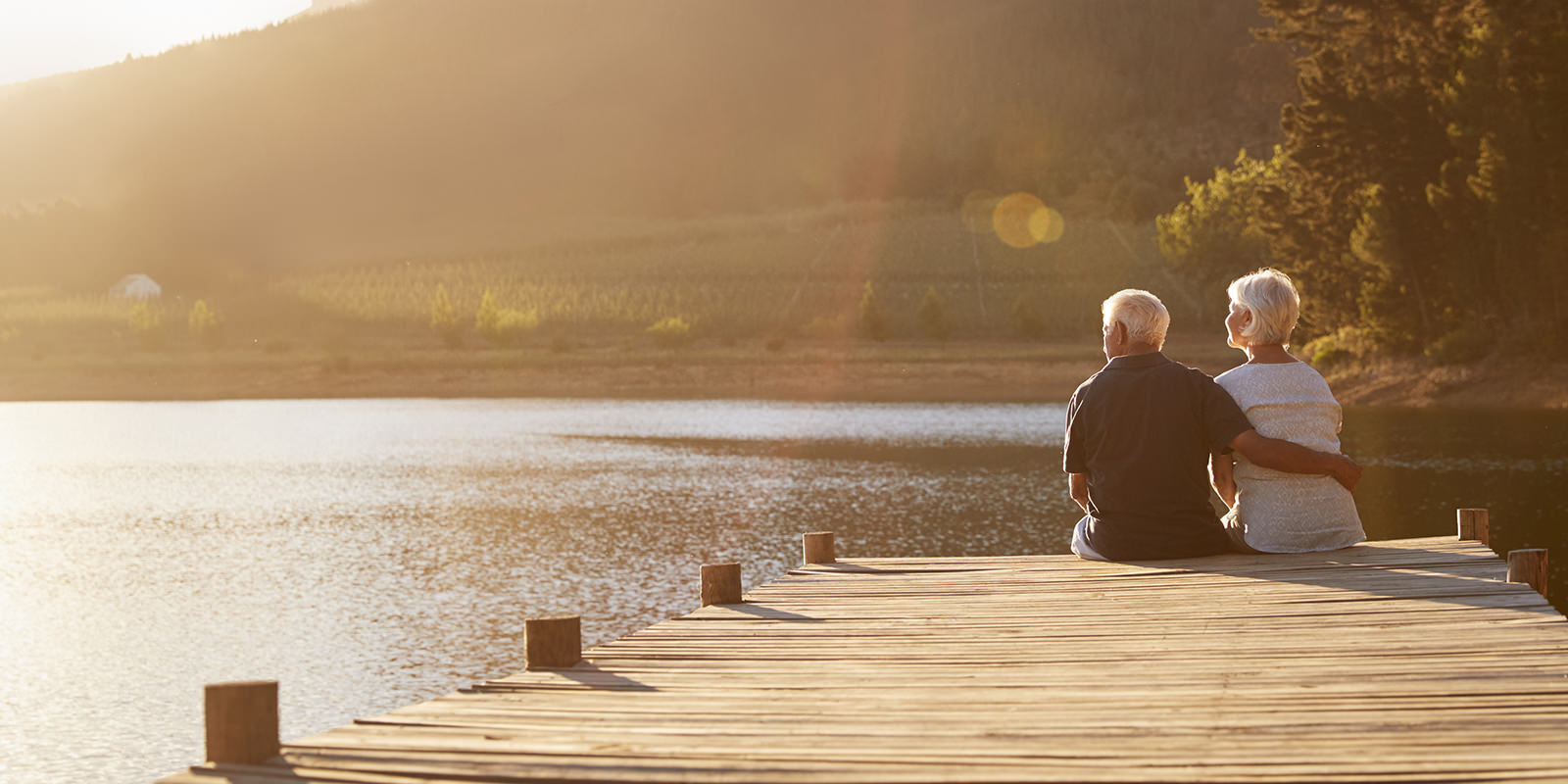 What is a Charitable Gift Annuity?
One of life's important decisions is how to prepare for retirement.
Charitable Gift Annuities (CGAs) are an option that provides a regular, fixed payment along with tax benefits. They have a history that reaches all the way back to the Middle Ages when Abbots provided a life-long supply of free food to any farmer who agreed to donate his farm to the abbey after he died. The basic idea is the same today.
One way in which you can support our missionaries is by giving a gift in exchange for a guaranteed income for life.
In simple terms, a charitable gift annuity is an agreement in which you transfer assets to a charity in exchange for a lifetime income stream and tax benefits. The interest rates are fixed at the time the annuity is donated, making it dependable and safely removed from fluctuations in stock market results. You can feel comfortable and confident knowing that you will receive a steady, fixed income for life.
It is important that you discuss with your financial advisor whether charitable gift annuities are the right investment for you. Some of the considerations can be:
Benefits:*
Income stream for the rest of your life
Immediate partial tax reduction, based on your life expectancy and anticipated income stream
Potential for portion of income stream to be tax-free
Possible to donate many types of assets such as cash, securities, personal property, etc.
Reduced or eliminated capital gains tax liability for gifts of appreciated securities and personal property
Supporting a cause or organization you care about
Potential Drawbacks:*
Irrevocable parting with funds donated to create the annuity
Subject to income tax on the annuity payments
Payments are fixed and not adjusted for inflation
Payments may be lower than non-charitable annuity due to primary purpose of nonprofit support
A single annuity cannot be used to support multiple charities, unless you set up multiple annuities
*(Source: Fidelity Charitable)
---
Discover more...
Types of Gift Annuities and Tax Benefits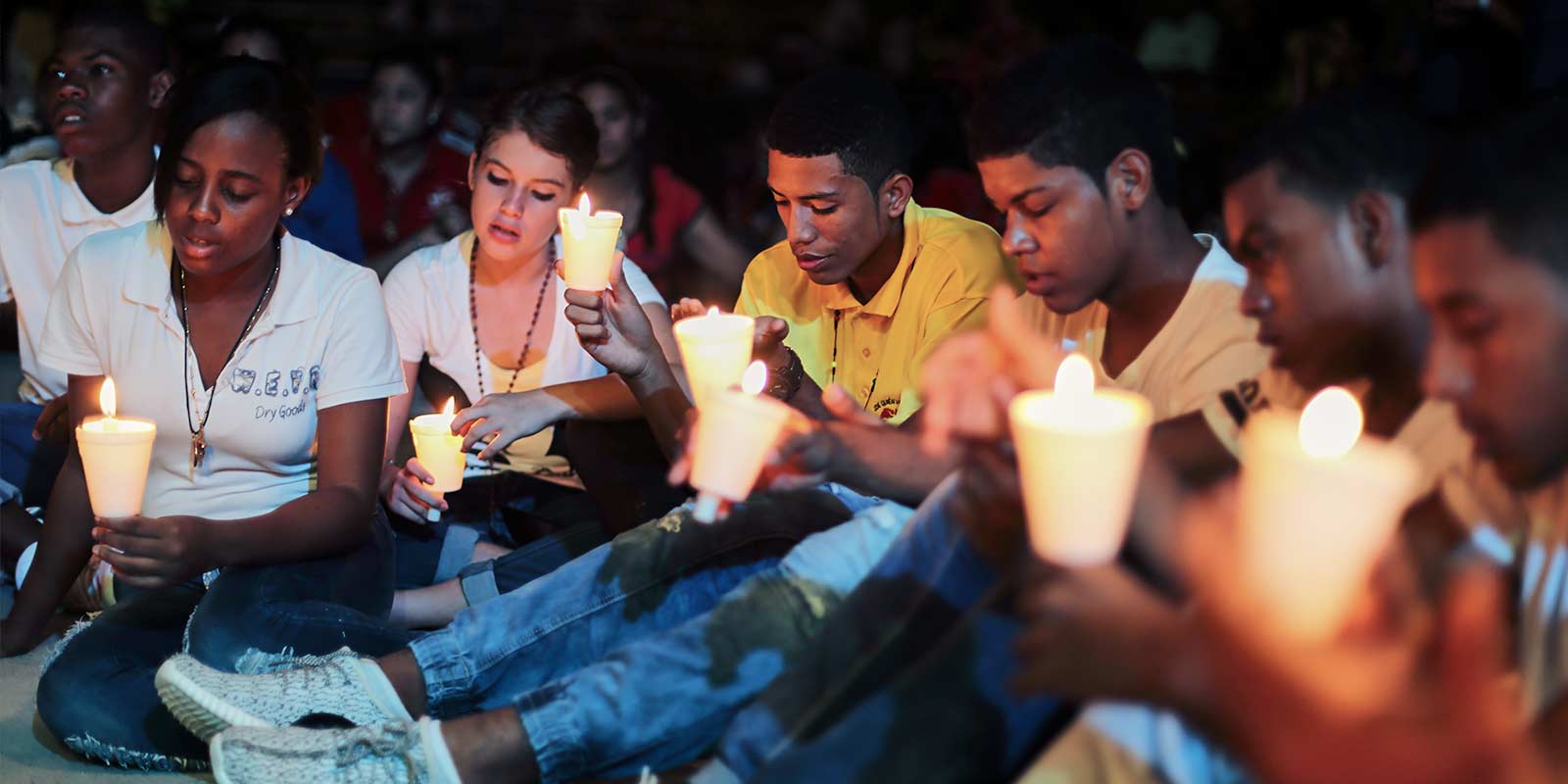 Donate Today!
Your offering to Divine Word helps our missionaries bring the Gospel of Christ to the poor and forgotten around the world.