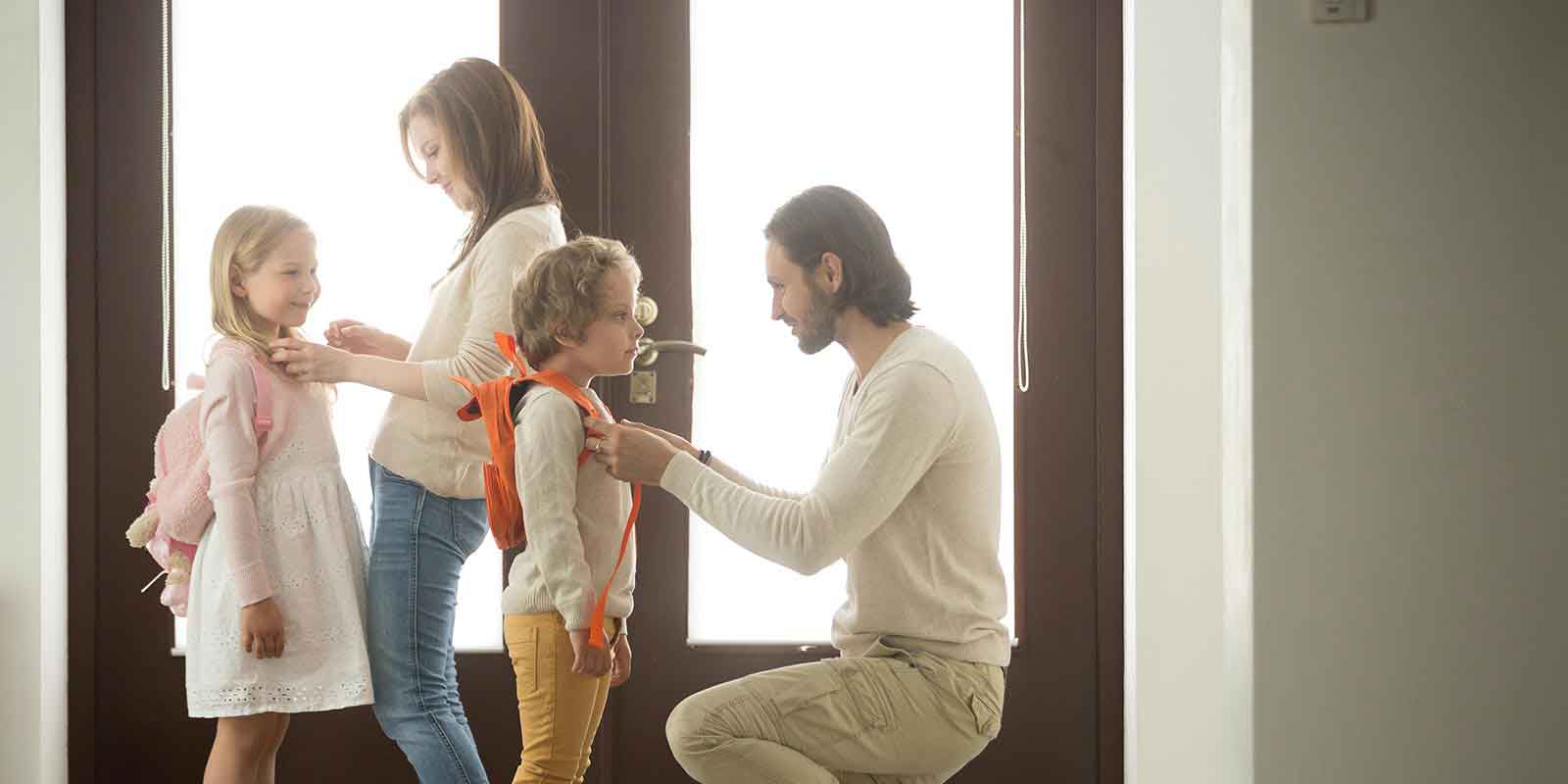 Student Masses
Request a Mass
Student Masses
Do you have a loved one returning to school this fall? Ask the Lord to guide him or her through the school year with this special Mass intention.
During the month of September, a Mass will be celebrated every day, for a total of 30 Masses, for the intentions of the students whom you designate by name. Your student(s) will be prayed for during every one of the 30 Masses.
Use the form below to honor your loved one.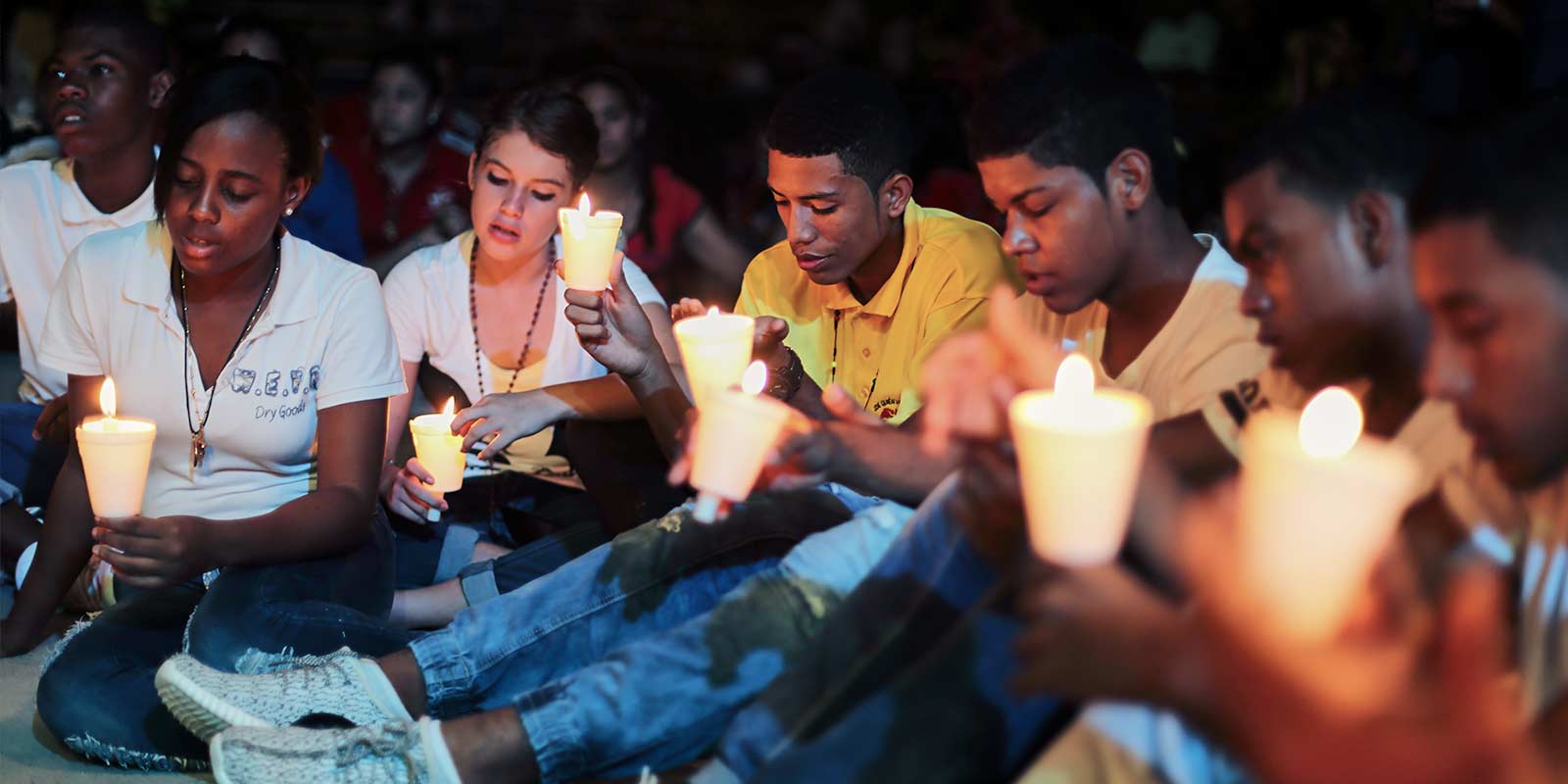 Donate Today!
Your offering to Divine Word helps our missionaries bring the Gospel of Christ to the poor and forgotten around the world.