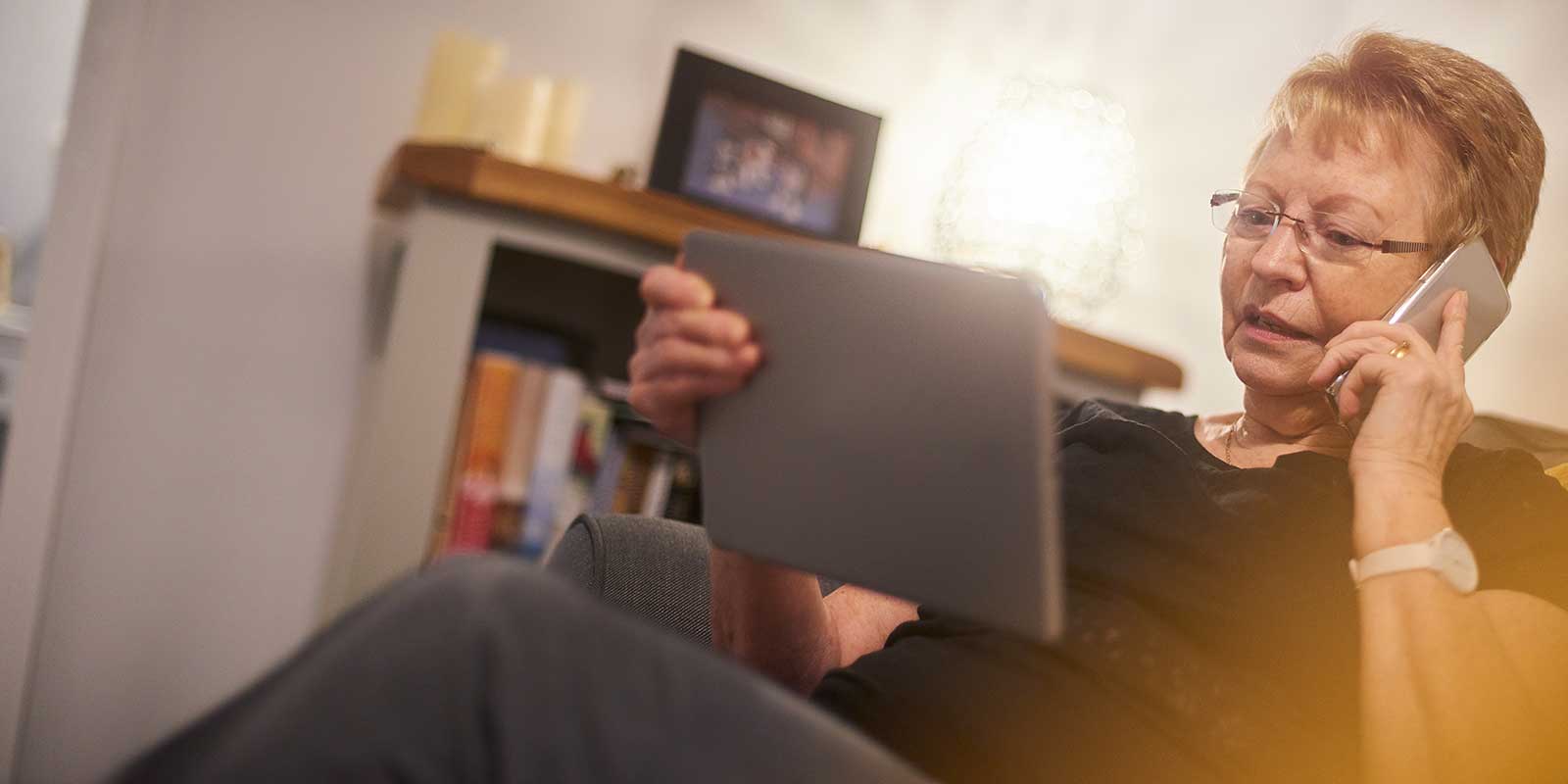 Qualified Charitable Distribution
Qualified Charitable Distribution
Qualified Charitable Distribution
Required minimum distributions (RMDs) from individual retirement accounts (IRAs) can be difficult on a taxpayer by boosting their annual income which sometimes may result in a higher tax bracket. But, there is a way to do good for your bottom line while also doing good for a cause near to your heart.
The qualified charitable distribution (QCD) rule allows traditional IRA owners to exclude their RMDs from their adjusted gross income if they give the money directly to a qualified charitable organization. Also known as an IRA Charitable Rollover Gift, donors are discovering this simple tax-friendly way to donate to their favorite charities.
Who is eligible to donate a QCD?
IRA investors who have reached the age of 70½.
Why donate them?
The money you transfer directly from your IRA account to a 501(c)(3) charity as a QCD is not taxable income.
After age 72, IRA investors must take a Required Minimum Distribution (RMD).
QCDs count toward your RMD up to $100,000 annually.
How do I begin?
Please contact your IRA Administrator to request your qualified charitable distribution to the Society of the Divine Word. Your IRA Administrator may have a special form for you to complete. If not, you can use the form below which contains  information that your IRA Administrator will require to begin the process:

Request form for your IRA Administrator
 
Please use the form below to let us know you requested a distribution to the Society of Divine Word, and we will send you a confirmation letter once we receive the donation: 

Notification form for the Society of the Divine Word
---
Make a donation through your IRA as a qualified charitable distribution (QCD) today!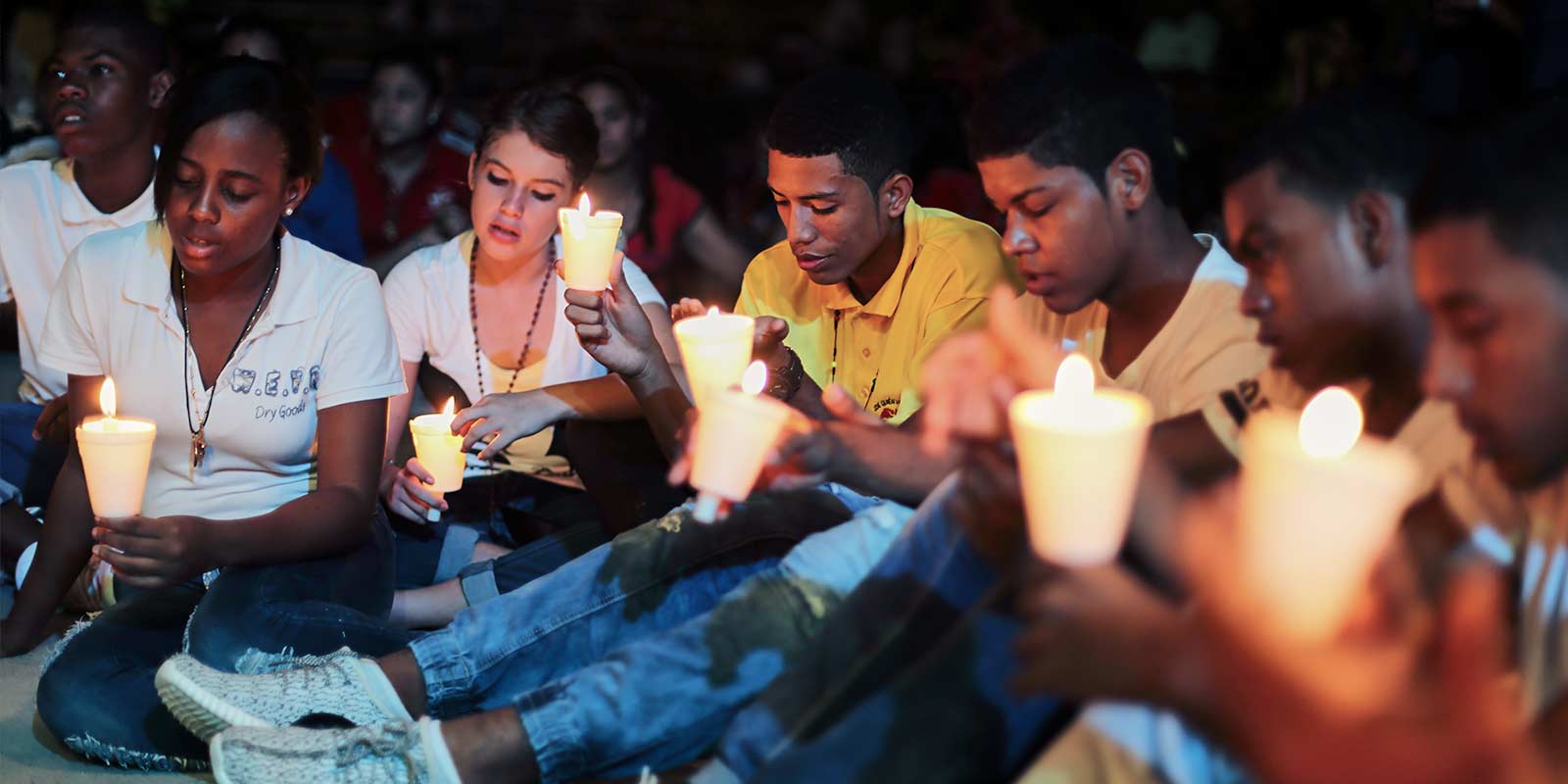 Donate Today!
Your offering to Divine Word helps our missionaries bring the Gospel of Christ to the poor and forgotten around the world.