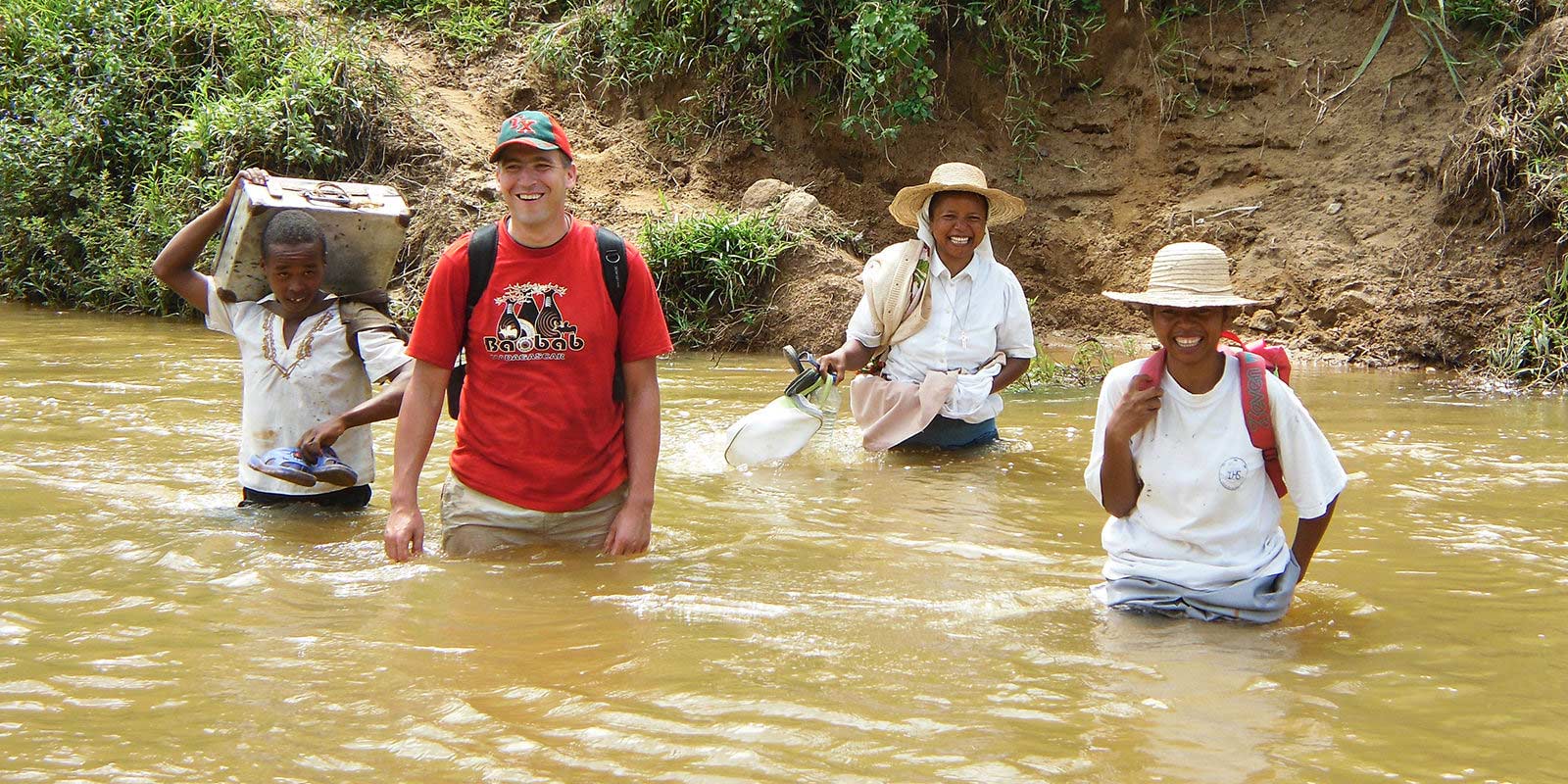 Ways to Give
Ways to Give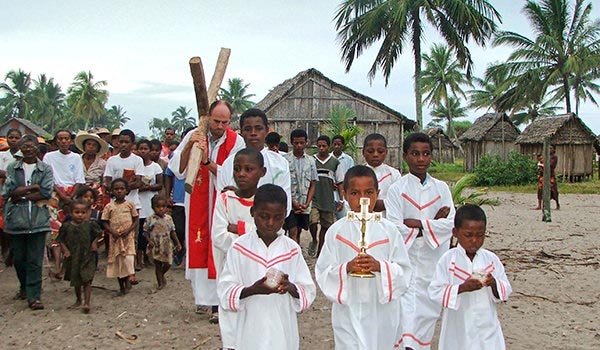 Our Mission
Over 240 SVD missionaries are serving the needs of vulnerable communities and proclaiming the Gospel throughout the U.S., Canada and the Caribbean. Their faith-based mission of service for those in need would not be possible without your support.
As SVD Brother Bernie Spitzley serving in Kingston, Jamaica writes, "In Christ our life, all the laity are engaged in a life of mission. We are on mission because we are God's love poured out".
(CPN, October, 2019).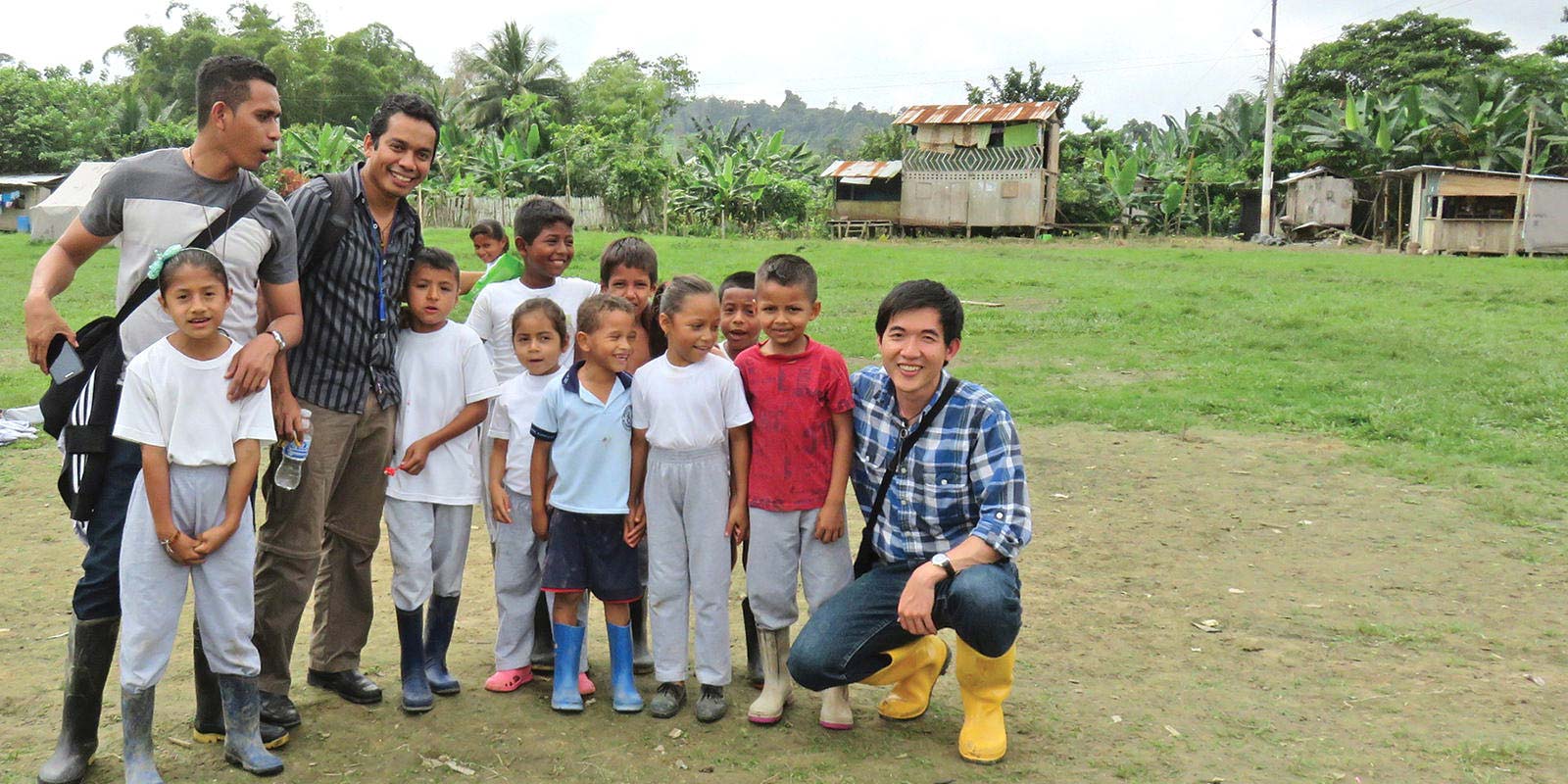 Make a Difference
How You Can Help
Your donations directly impact our work and the individuals we serve in the United States, Canada and the Caribbean. To find out more about our work, follow the link below.
A Call of Support
There are many ways you can engage in the life of our missionaries and the important work and assistance they provide.
---
We hope you will consider a gift to the Society of the Divine Word.