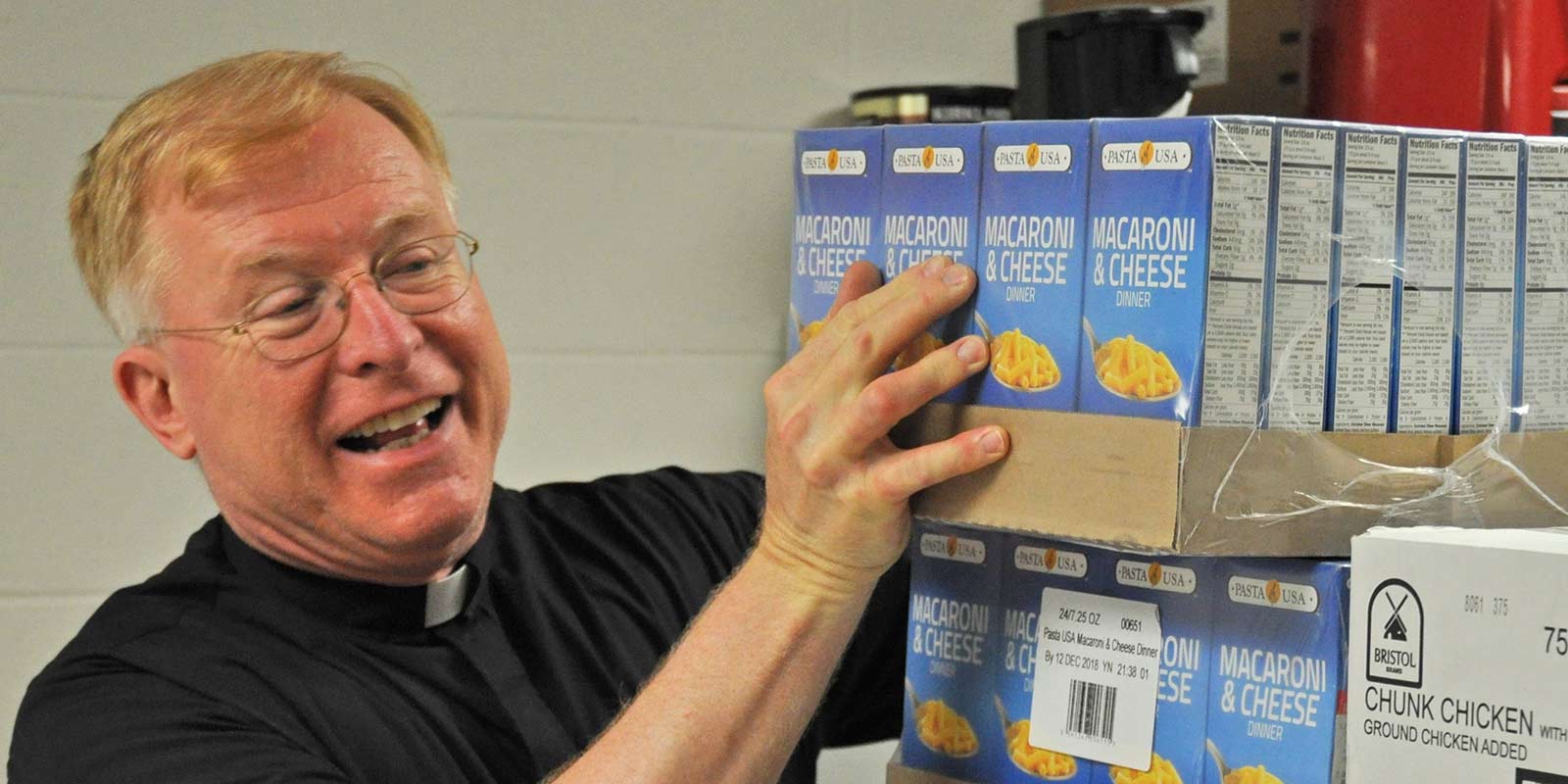 Donate Now
Thank you for your donation. Your heartfelt contribution directly impacts the mission of the Society of Divine Word to assist individuals and families in vulnerable communities throughout the U.S., Canada and Caribbean.
You can make a one-time donation below, or if you wish to become a monthly donor, simply select 'Recurring Donation'.
If you'd like to download our donation form to mail in with a check, please click here.
---
This form cannot be added to your shopping cart and must be processed separately.
If the form below doesn't open, click here.

Support our efforts in Ukraine to provide relief to those displaced by the war.
Our missionaries in Wierzbowiec, Ukraine, urgently transformed their retreat center into a home for people suffering and escaping the dangers of this tragic war.
---
Gifts of Stock
The end of the year is a good time to consider making a gift of stock.
By directly transferring a gift of appreciated stock to a charity, a donor can avoid capital gains taxes while also maximizing the impact of the gift.
For example, for a gift of $10,000 in stock given directly to a charity, the donor does not pay any capital gains taxes and receives a tax deduction in that amount, while the charity receives the full gift value of $10,000.
Click here for more about Gifts in Will & Living Trust.
Note: We are not giving any legal or tax advice. Always consult your attorney, accountant, or tax advisor.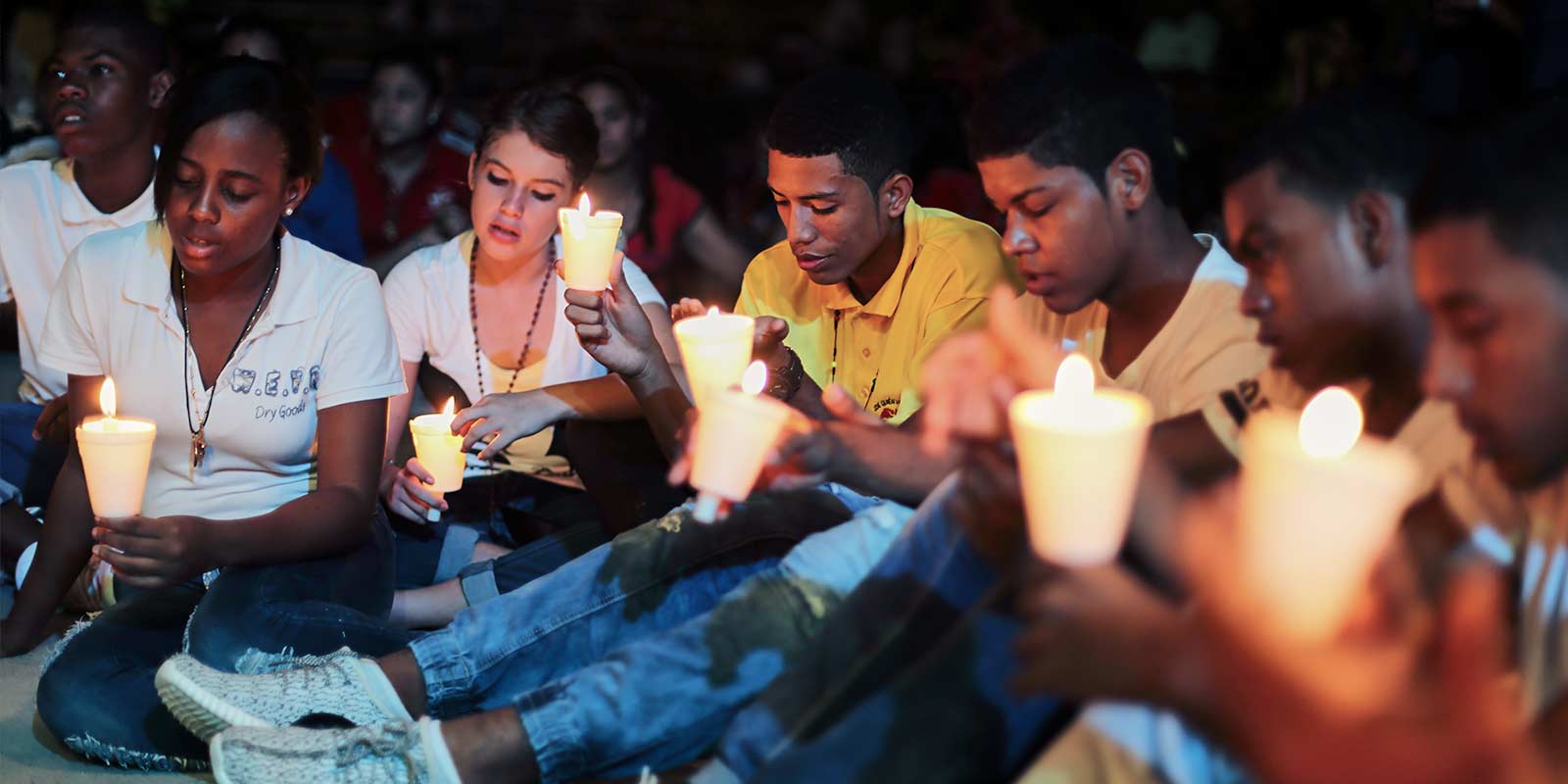 Donate Today!
Your offering to Divine Word helps our missionaries bring the Gospel of Christ to the poor and forgotten around the world.