Donate Now
Thank you for your donation. Your heartfelt contribution directly impacts the mission of the Society of Divine Word to assist individuals and families in vulnerable communities throughout the U.S., Canada and Caribbean.
You can make a one-time donation below, or if you wish to become a monthly donor, simply select 'Recurring Donation'.
If the form below doesn't open, click here.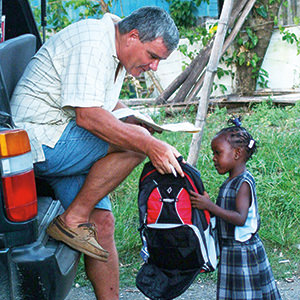 November 2 is All Souls Day
We will pray for the departed souls throughout November at a special Mass celebrated each day. Click here to request a Mass for a loved one.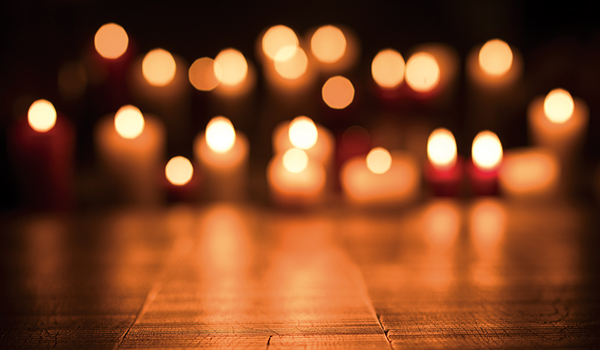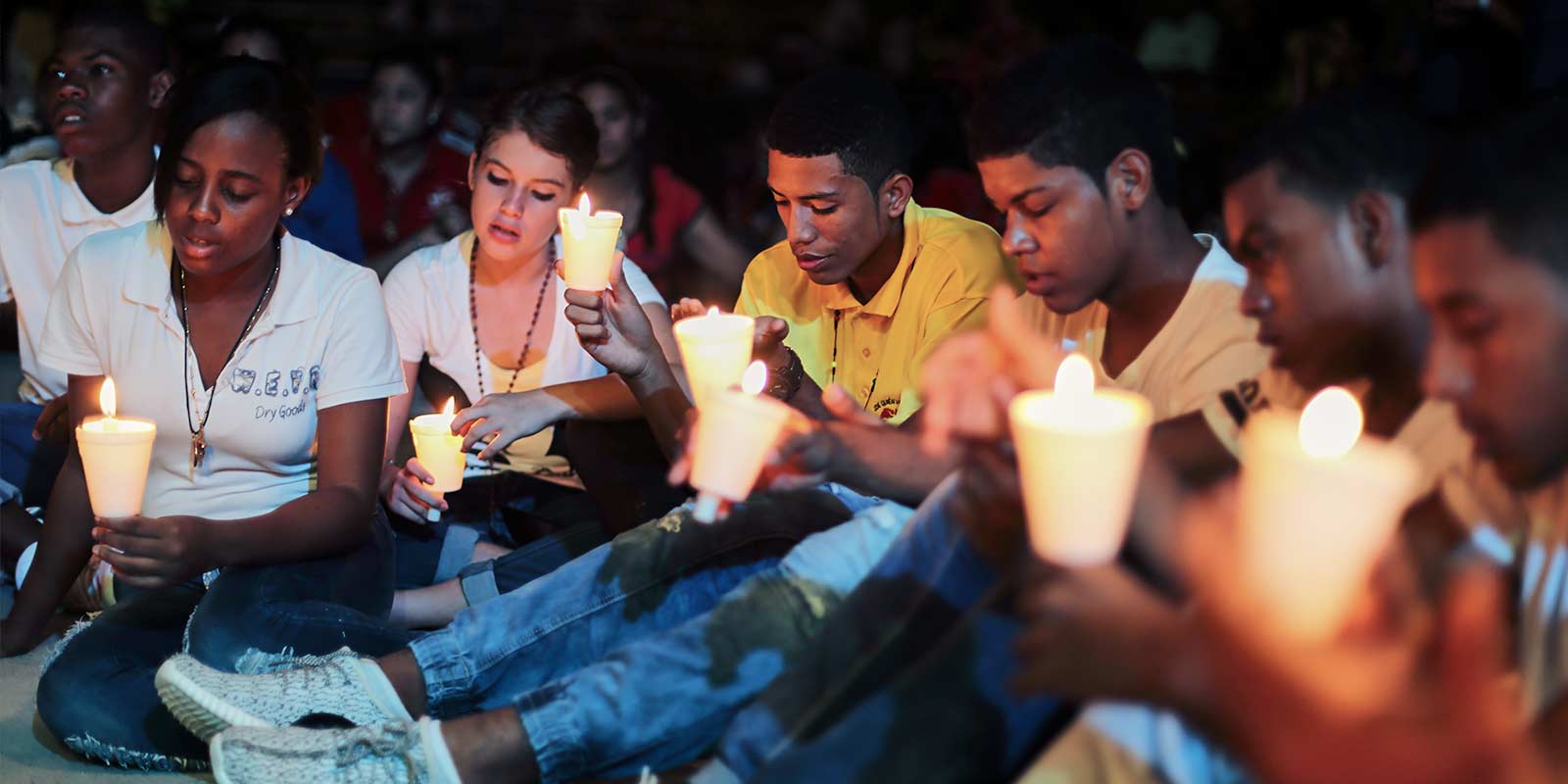 Donate Today!
Your offering to Divine Word helps our missionaries bring the Gospel of Christ to the poor and forgotten around the world.