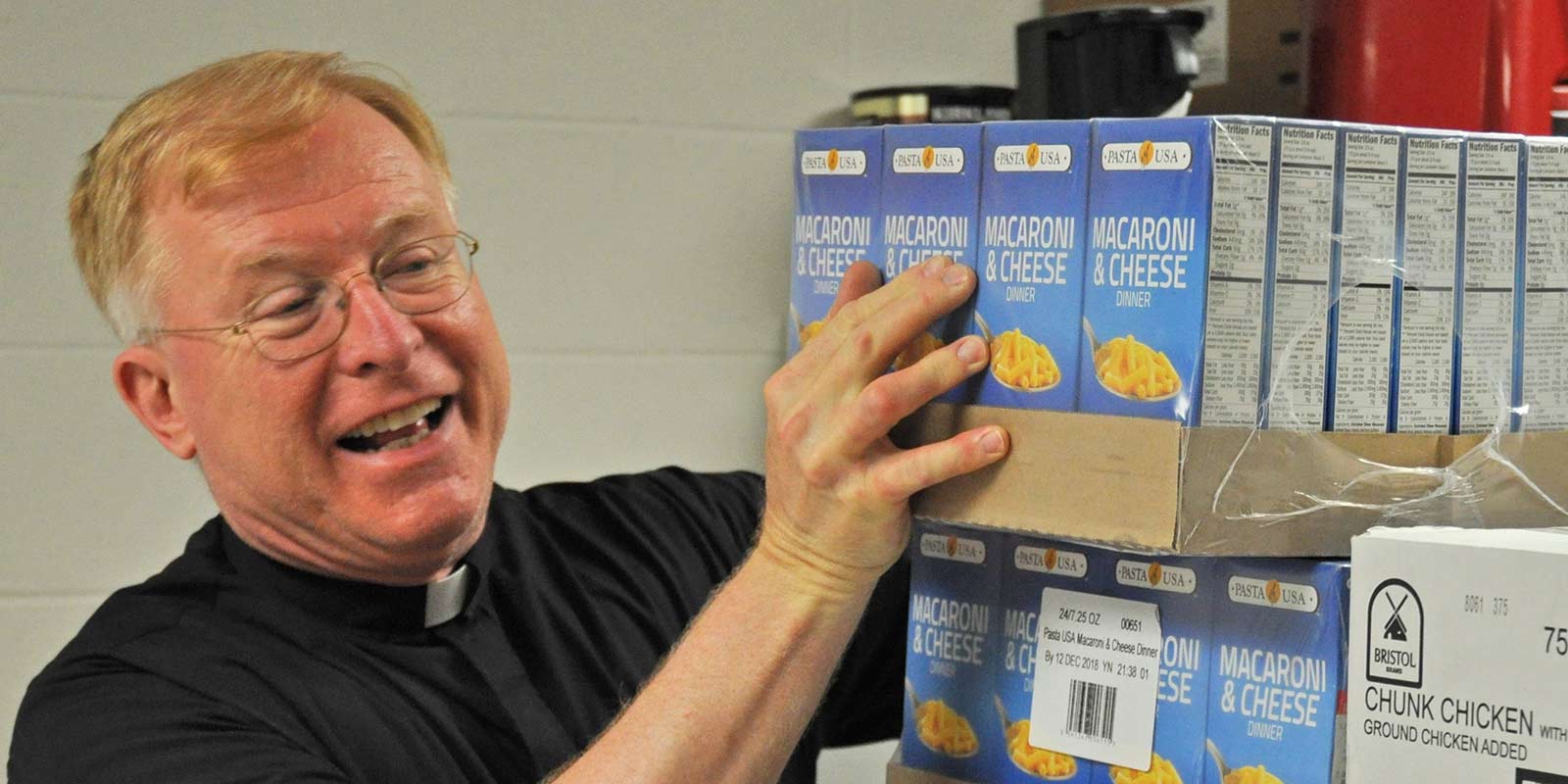 Donate Now
Thank you for your donation. Your heartfelt contribution directly impacts the mission of the Society of Divine Word to assist individuals and families in vulnerable communities throughout the U.S., Canada and Caribbean.
You can make a one-time donation below, or if you wish to become a monthly donor, simply select 'Recurring Donation'.
If the form below doesn't open, click here.
This donation cannot be added to your shopping cart because it needs to be processed separately. We apologize for the inconvenience.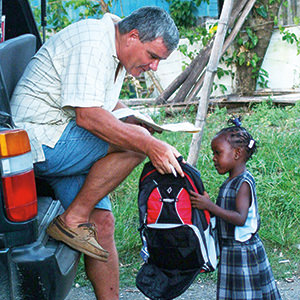 2020 IRS Deductible
IR-2020-264
November 25, 2020
WASHINGTON
The Internal Revenue Service is reminding taxpayers of a special new provision that will allow more people to easily deduct up to $300 in donations to qualifying charities this year.
Following special tax law changes made earlier this year, cash donations of up to $300 made before December 31, 2020, are now deductible when people file their taxes in 2021.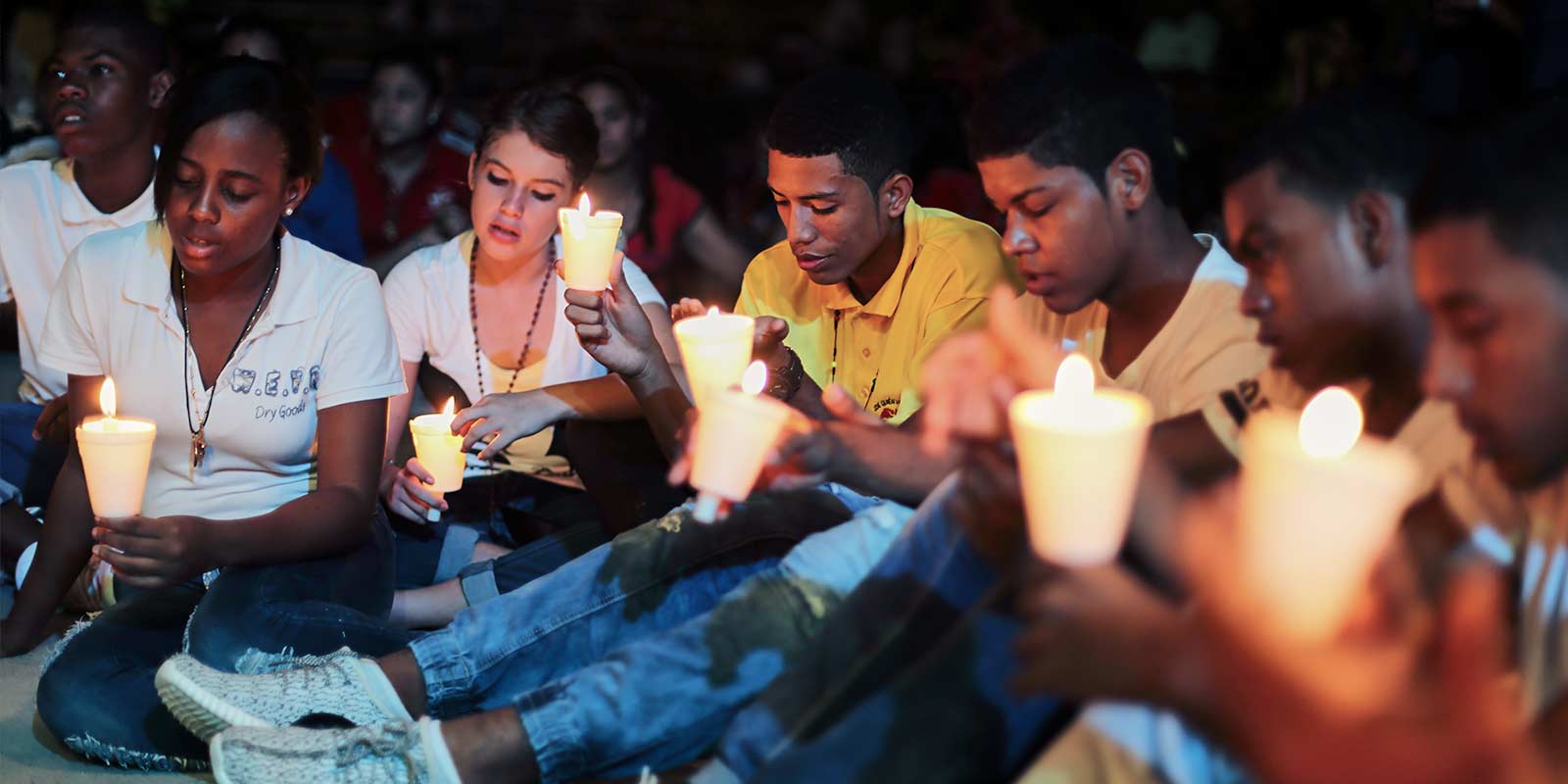 Donate Today!
Your offering to Divine Word helps our missionaries bring the Gospel of Christ to the poor and forgotten around the world.