Prayer Intentions and Sacred Milestones
Baptisms, first communions, confirmations, weddings and anniversaries are all major milestones in our lives, as well as those of birth or death. These are sacred occasions for which you can honor a friend or loved one with a special gift of prayer.
Through the Catholic gift of Holy Mass intention, we ask for the love of God to be present within our hearts and provide comfort and blessings at a special moment in the life of a loved one. Your prayer intention will be remembered by one of more than 3,700 Divine Word priests who are celebrating Holy Masses in the U.S. and 80 countries around the world.
Use the form below to begin blessing a loved one with a Holy Mass.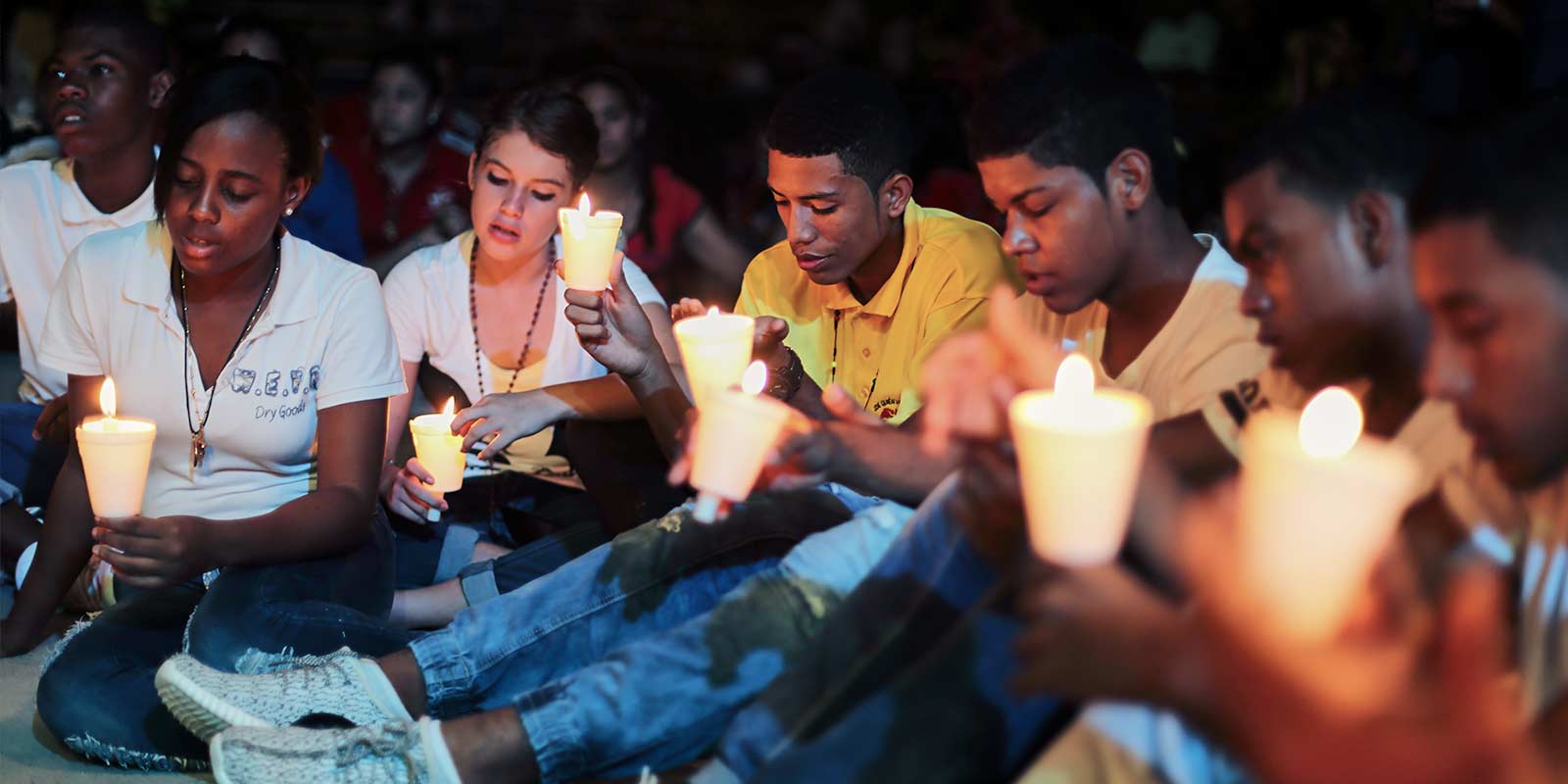 Donate Today!
Your offering to Divine Word helps our missionaries bring the Gospel of Christ to the poor and forgotten around the world.