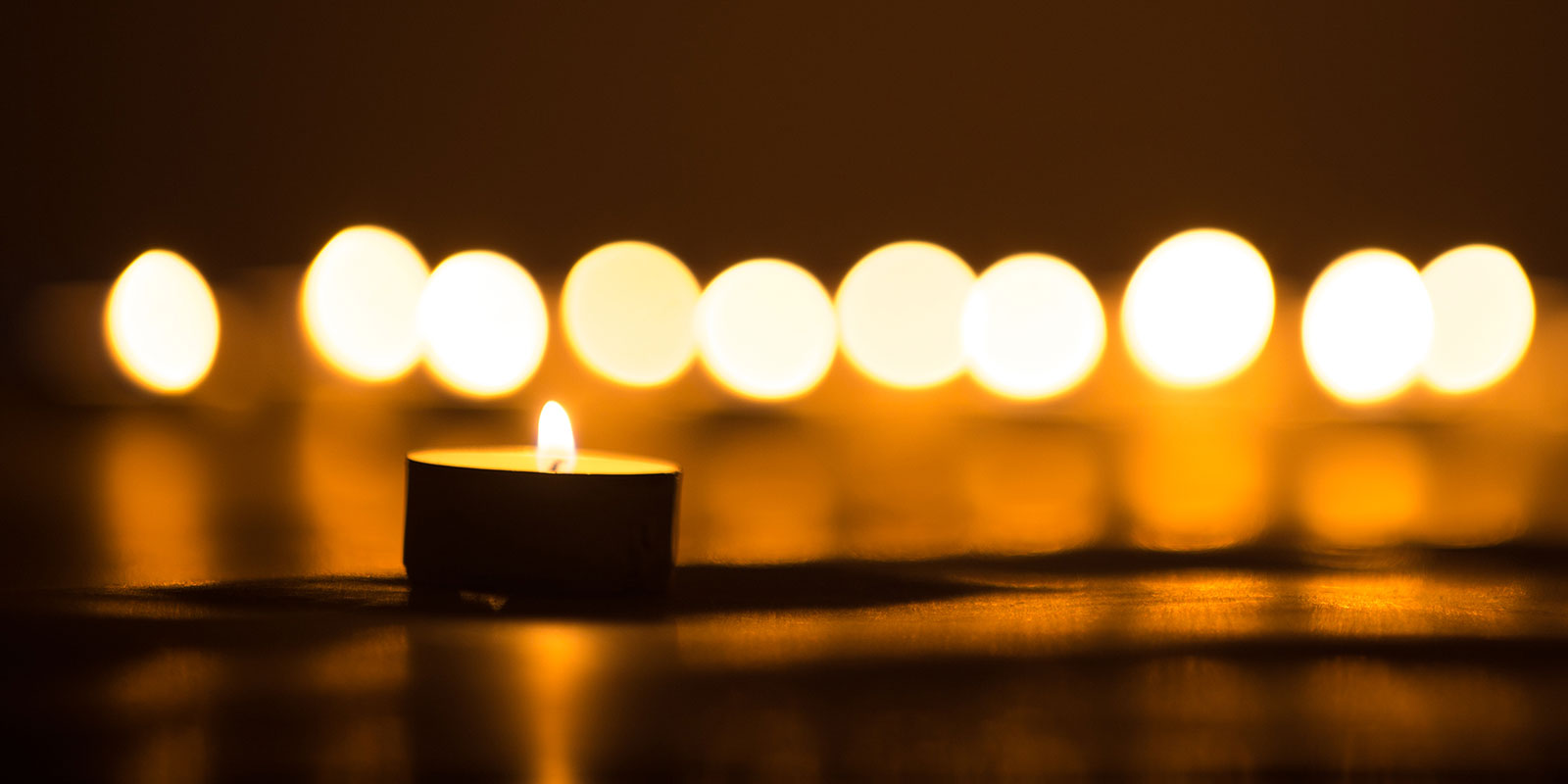 Gregorian Masses
Gregorian Masses
Mass for the death of a loved one
Experiencing the loss of someone we love is deeply saddening, but we can bring some comfort to our lives and those we love through faith and the gift of prayer.
Gregorian Masses are a unique prayer intention to begin as soon as possible after the death of a loved one to help grace their soul and prepare them to enter the kingdom of God. It is a series of 30 consecutive days of prayer during mass celebrating your loved one.
If you wish to gift your loved one with prayer through a Gregorian Mass, please use the form below.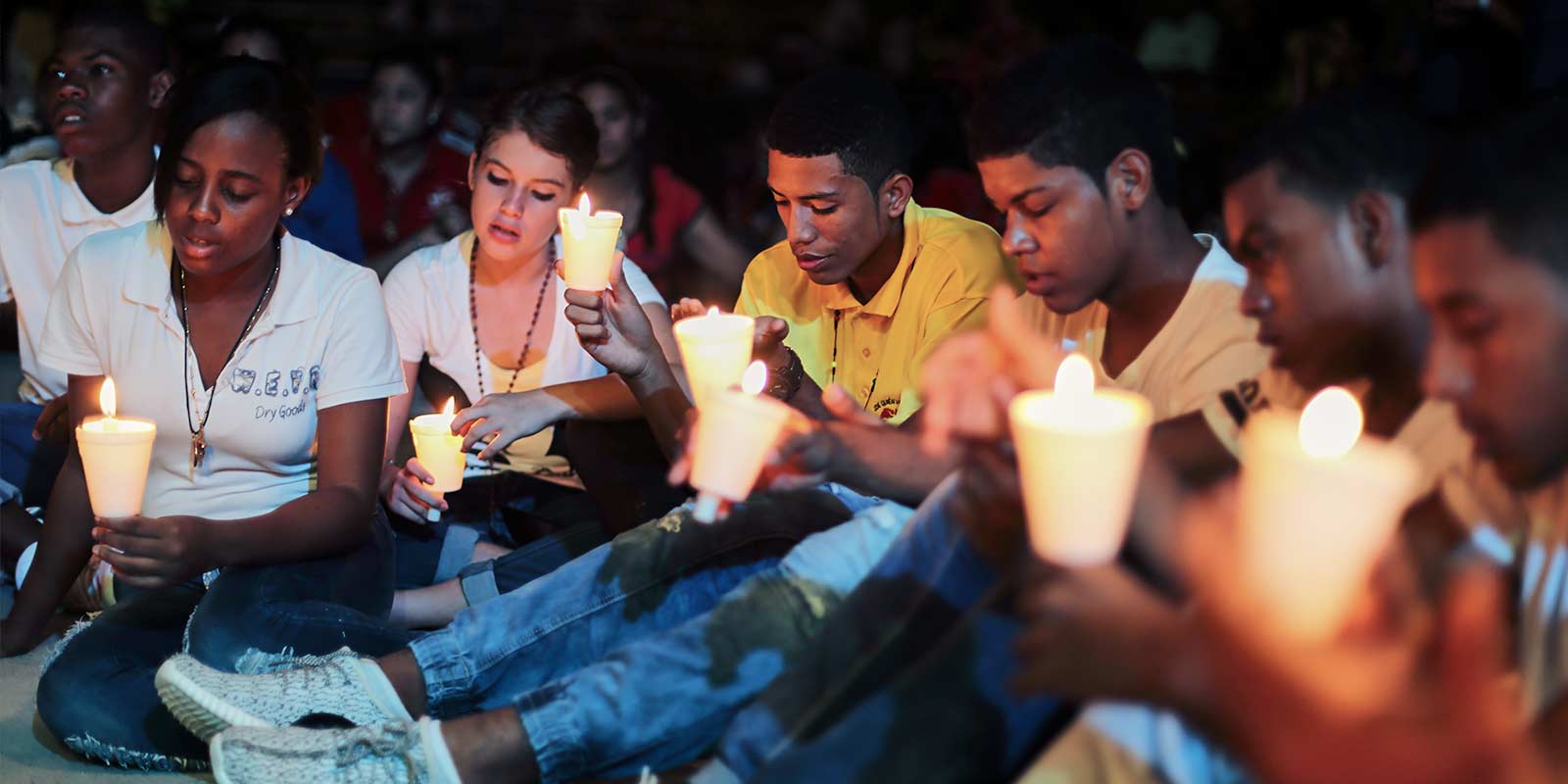 Donate Today!
Your offering to Divine Word helps our missionaries bring the Gospel of Christ to the poor and forgotten around the world.