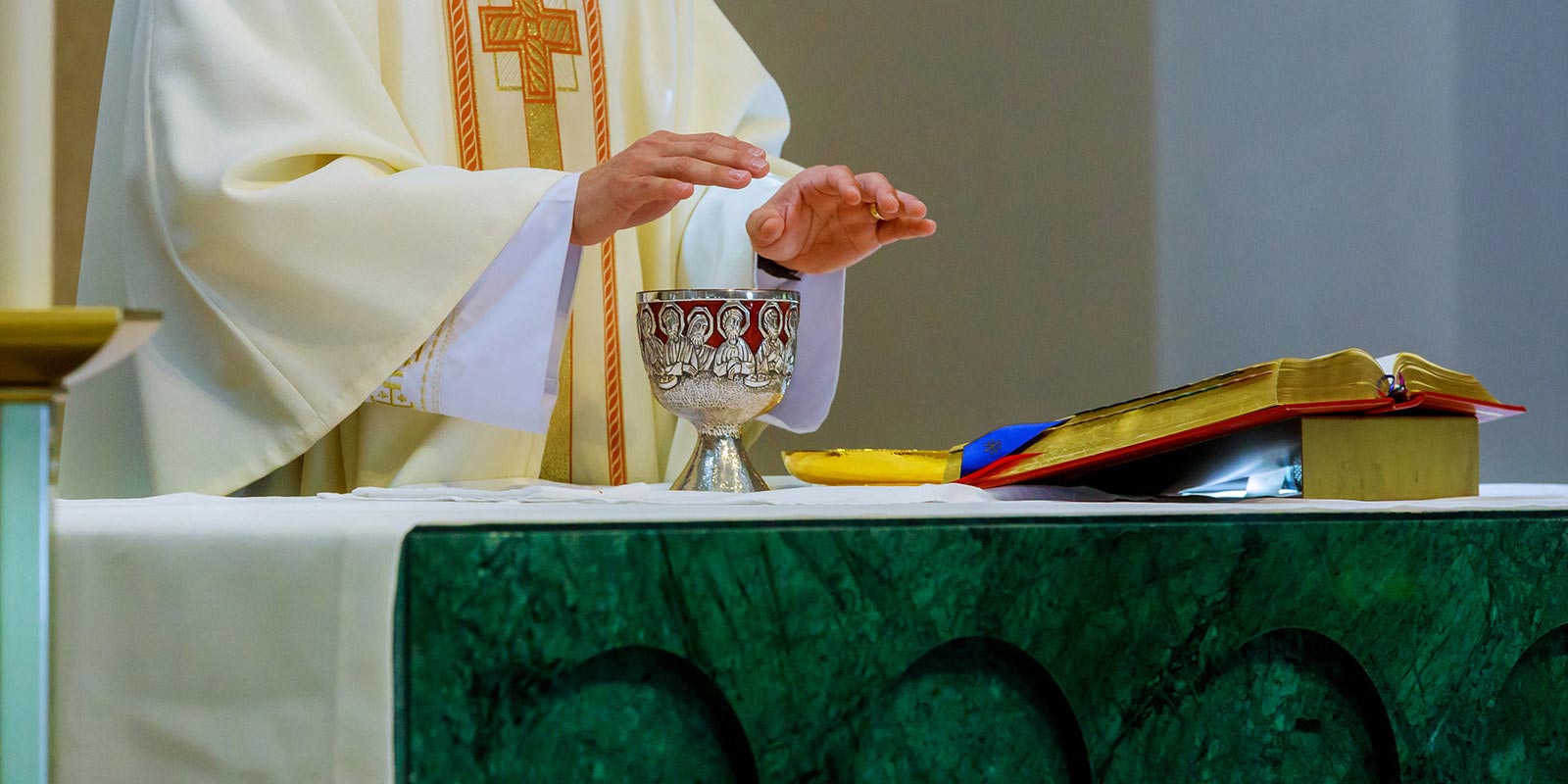 Request a Mass
Request a Mass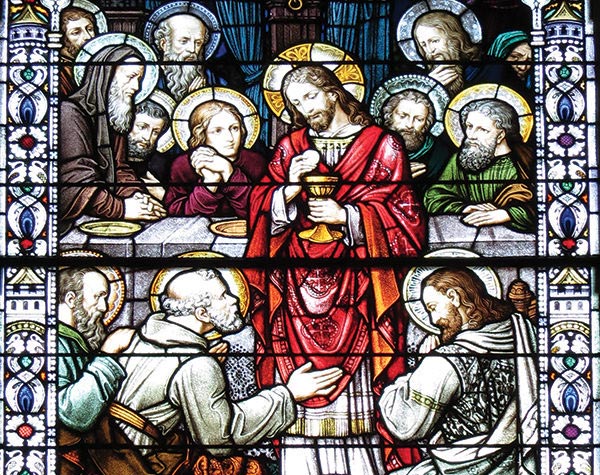 A Gift of Love and Prayer
We celebrate many milestones in Christian life, from baptisms to first communions, weddings to anniversaries, and births to final passing. It is in these moments we seek the emotional support of family and friends, and the strength that only God can provide.
Mass intentions provide a spiritual gift to those you love through prayer. It tells the recipient that they are not alone in these moments. Mass intentions are a Catholic gift of prayer, asking God to bless them with his Spirit of love and peace. For that reason, they are perfect as baptism gifts, first communion gifts, and confirmation gifts.
They are also comforting for those who are mourning the death of a loved one, or for a friend who may be struggling in life. Your intention will be remembered by one of more than 3,700 Divine Word priests who are celebrating Holy Masses in the United States and 80 countries around the world.
---
Holy Masses
Holy Mass intentions are a faith-filled gift of prayer you can give to your loved ones.
They are an important way to bring your cares and concerns to God. As they celebrate Mass, our missionary priests will be praying for your special intention.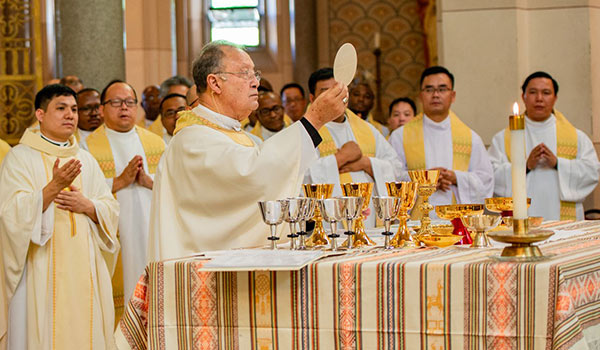 Perpetual Enrollment
Show your care for your loved one, living or deceased, by enrolling them in our Mission Mass League. Seven daily Holy Masses will be celebrated in prayer for them in perpetuity throughout the world by our Priests. A Mass card will tell them of your act of kindness.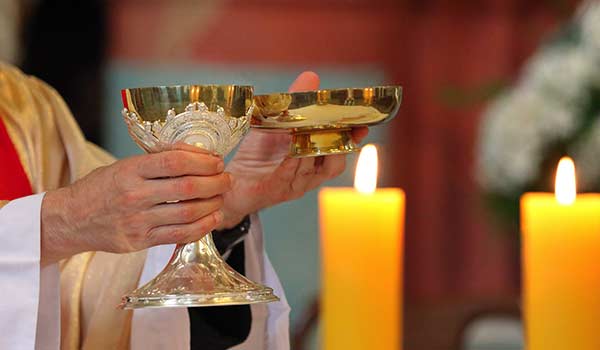 Holy Mass
Your loved one will be supported in prayer for the specific number of Masses you request. Whether it is one Mass or many, these prayers will bring God's loving presence closer to your loved one.
Gregorian Masses
This special intention of prayer is offered at the time of death to bless the soul of the deceased as he or she prepares to enter the kingdom of God in heaven. Thirty consecutive Holy Masses are celebrated for your loved one who has passed from this life. 
---
Seasonal & Special Masses
Mass intentions can be requested at special times of need or in celebration of a recognized Catholic holiday.
These Mass offerings rotate throughout the year with our current offerings shown here.
All Souls Day Masses
November 2 is All Souls Day, a special time to commemorate the faithful departed by praying for them and remembering the unique ways they refracted the light of God's love in our own lives.
Healing Masses
If someone you love is struggling in life, a gift of prayer can help lift their spirits. Whether it is an emotional, spiritual, or physical challenge, this Mass intention asks God for healing and new life.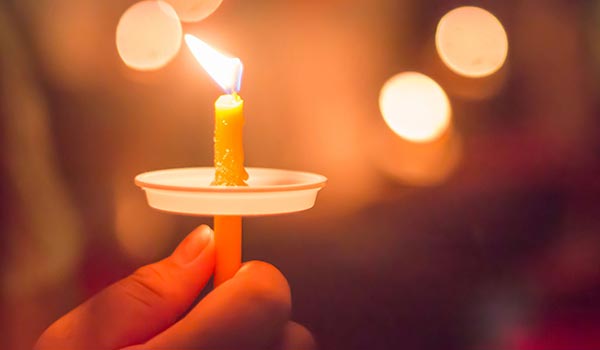 In Memory/Honor of
Mass intentions in memory or honor of someone are a beautiful tribute. Whether you have lost someone or want to support a person in your life, this special Mass intention asks God to bless them with peace and love through prayer.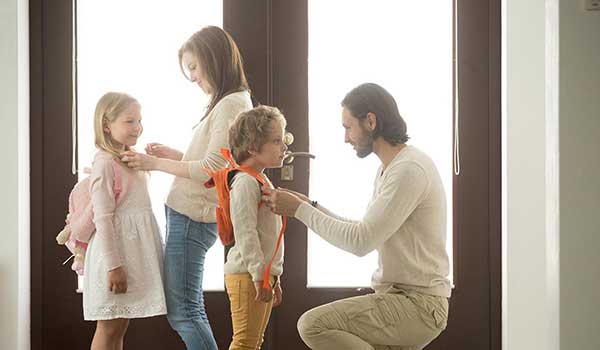 Student Masses
Do you have a loved one returning to school this fall? Ask the Lord to guide him or her through the school year with this special Mass intention for 30 days of prayer in September.