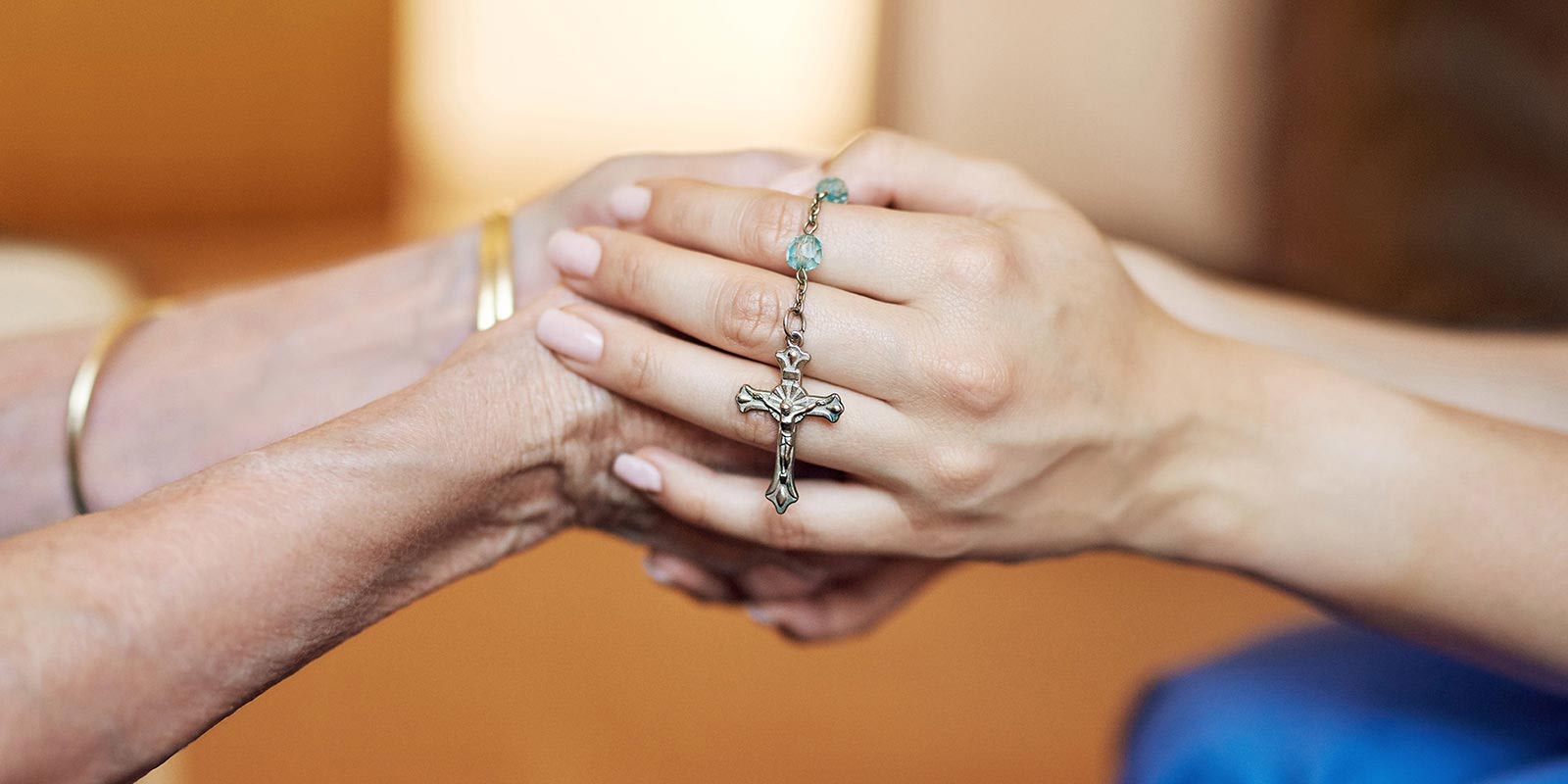 Healing Masses
Healing Masses
Healing Masses
If someone you love is struggling in life, a gift of prayer can help lift their spirits. Whether it is an emotional struggle, physical pain or something else, this Mass intention invites God into their heart to provide comfort and peace.
We will ask God through prayer for the grace of healing, the relief of suffering, and the peace of spirit in dealing with illness, during 12 Holy Masses celebrated every 11th day of the month.
Use the form below to begin to provide comfort to our loved one through prayer.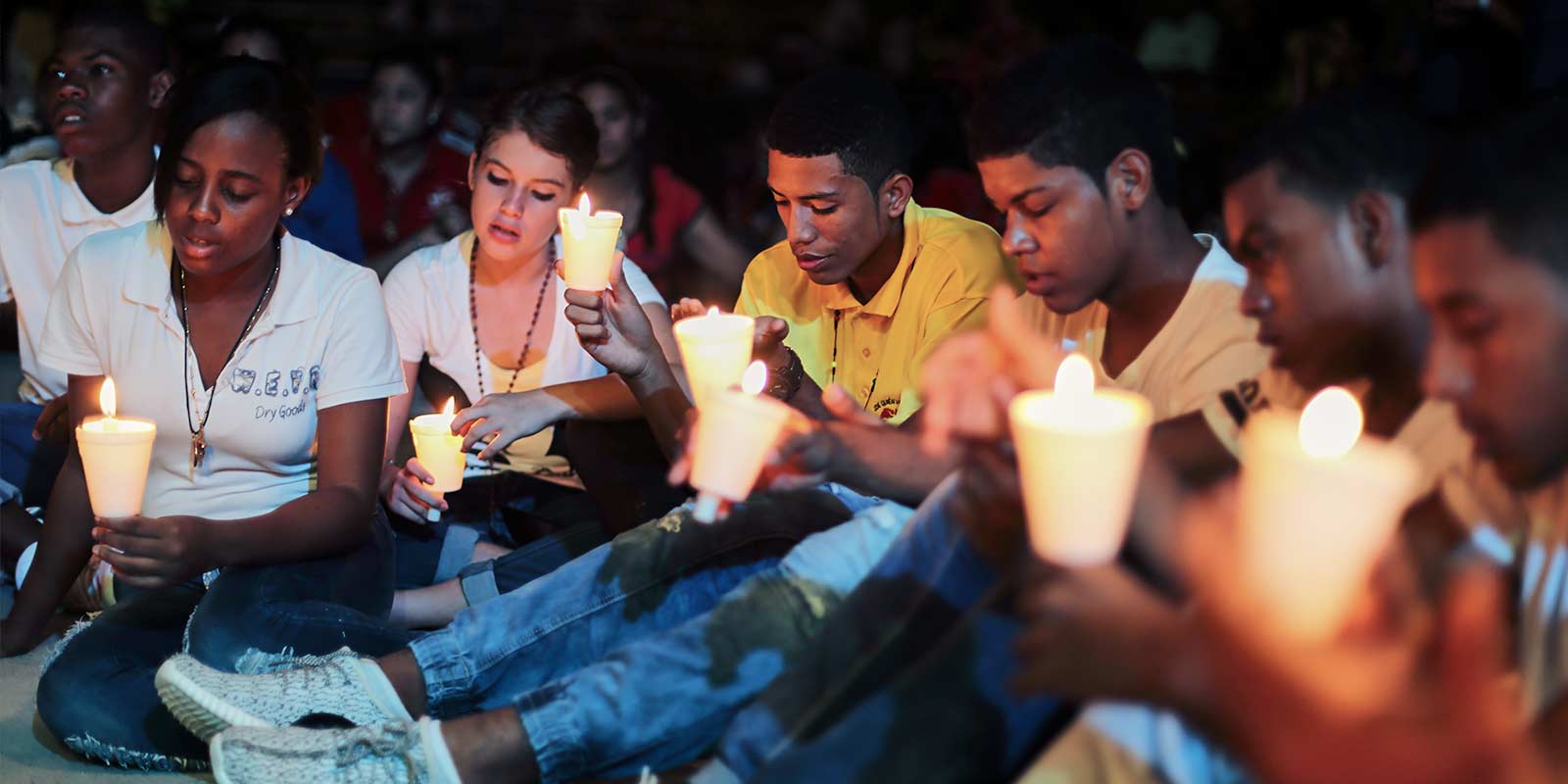 Donate Today!
Your offering to Divine Word helps our missionaries bring the Gospel of Christ to the poor and forgotten around the world.