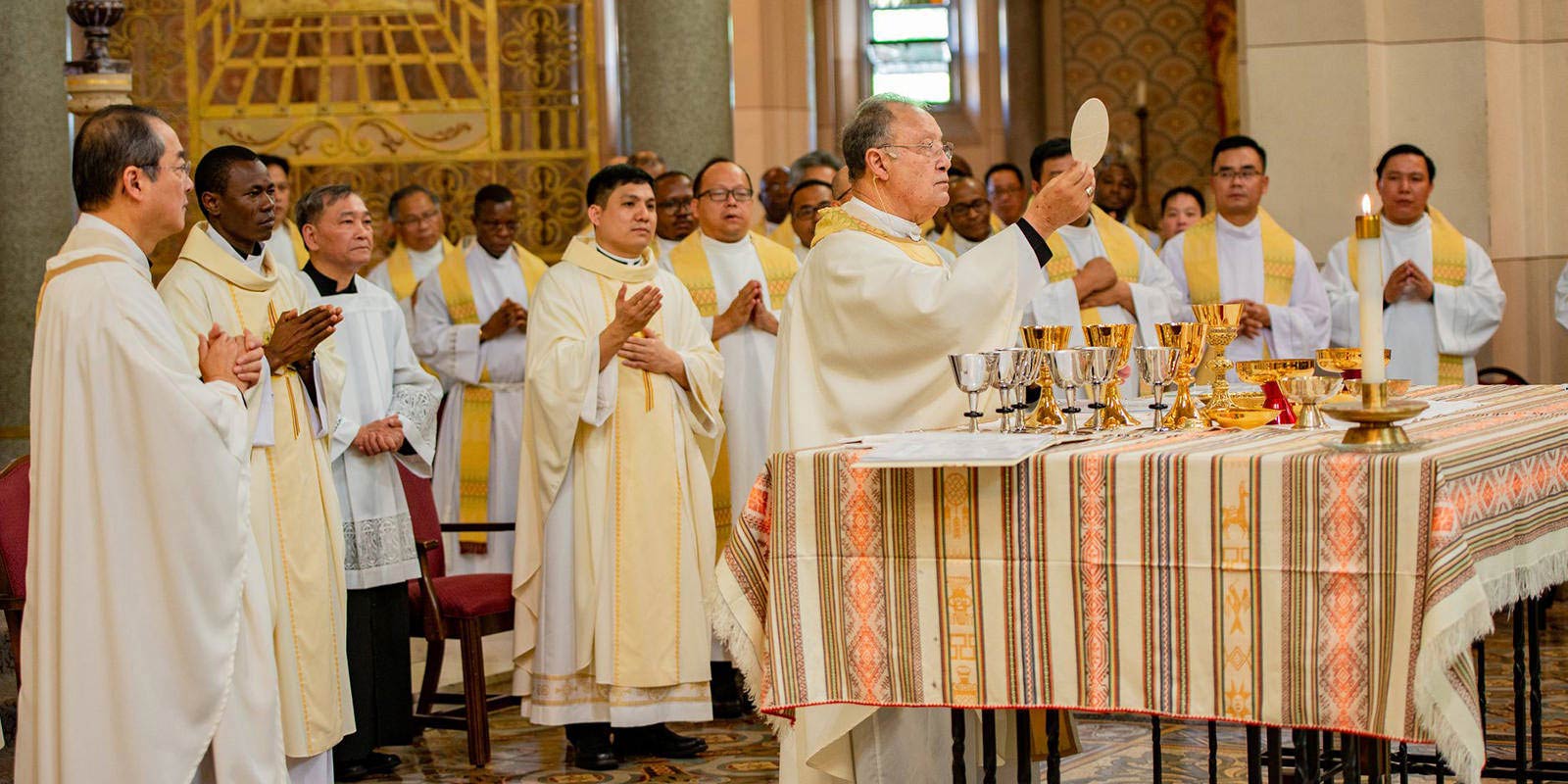 Perpetual Enrollment
Perpetual Enrollment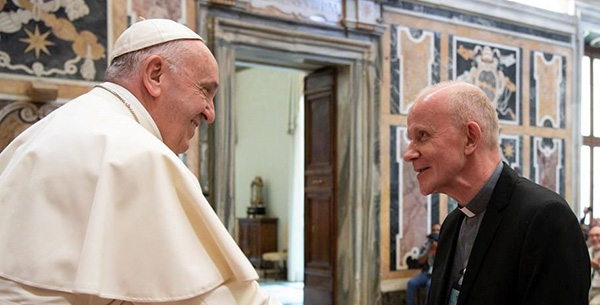 "I abundantly bestow my apostolic blessing from the depths of my heart on all enrolled in Mission Mass League..."

- Pope Francis

View More
Perpetual Enrollment: A Gift of Lifelong Prayer and Blessing
If you wish to comfort a loved one or honor a milestone, perpetual enrollment in our Mission Mass League gives the gift of a special mass intention in perpetuity.
With this, seven Divine Word priests in seven different countries will include your prayer intention in their individual masses every day for the loved ones you specify. This gift of deep faith is perfect as a baptism gift, first communion gift, confirmation gift, or deeply meaningful at times of loss or new birth. With this Perpetual Enrollment, you can request membership in the League for yourself or your loved ones (living or deceased) and request perpetual enrollment for an individual or an entire family.
In addition to a special perpetual enrollment certificate (available in many languages), you have the option of receiving a beautiful Mass Card that serves as a gift of record for your prayer intention and can be sent to the person you are enrolling or someone on their behalf. In lieu of a Mass card, you also have the option of a printed acknowledgement card, an e-card, or no card.
---
Please choose an option to begin perpetual enrollment for prayers in perpetuity.