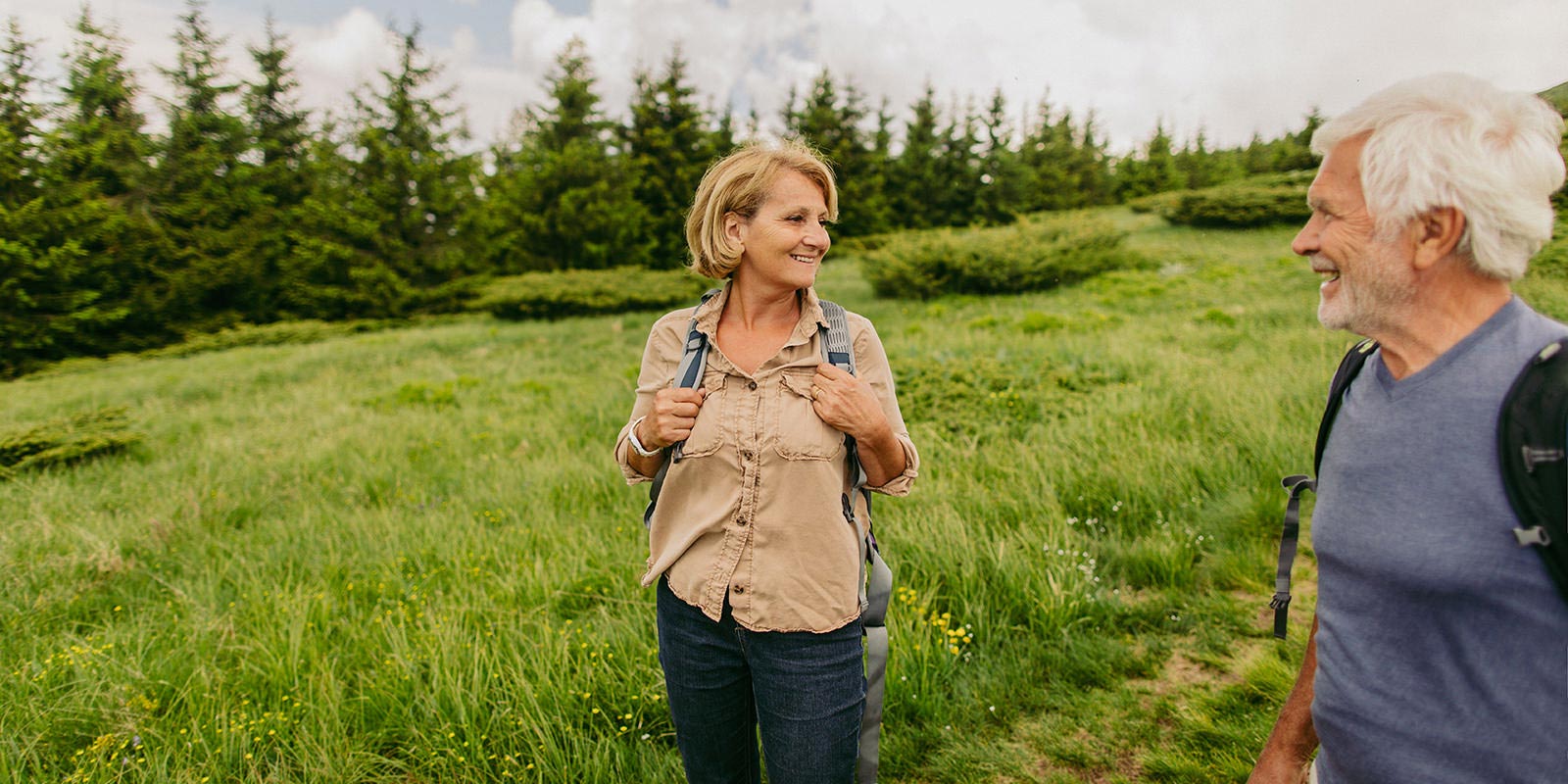 Benefits of Our Charitable Gift Annuity
Enjoy these benefits when you donate a charitable gift annuity to the Society of Divine Word:
Reliable, Steady Income for Life
The Society of the Divine Word believes it has a moral obligation to make your payment reliable and dependable. In over 100 years, we have never missed a payment!
Tax Benefits
A percentage of your gift annuity can be deducted as a charitable contribution. A portion of the annual income received is also tax-free. Exact figures for each annuity are based upon current Internal Revenue Service regulations.
High Rate of Return
Depending on your age, your rate of return may be significantly higher than CDs and money market rates offered by banks. Our payout rates  exceed those defined by the American Council on Gift Annuities, as well.
Spiritual Benefits
Annuitants share in the Society's work as well as its blessings. Annuitants are automatically enrolled in the Society's Mission Mass League, where seven Masses are offered every day perpetually.
---
Discover more...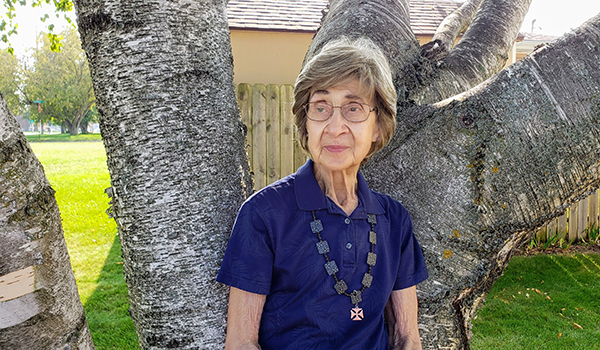 "My connection with the Divine Word Missionaries began when I was 19."

- Annuitant, Linae Frei
View More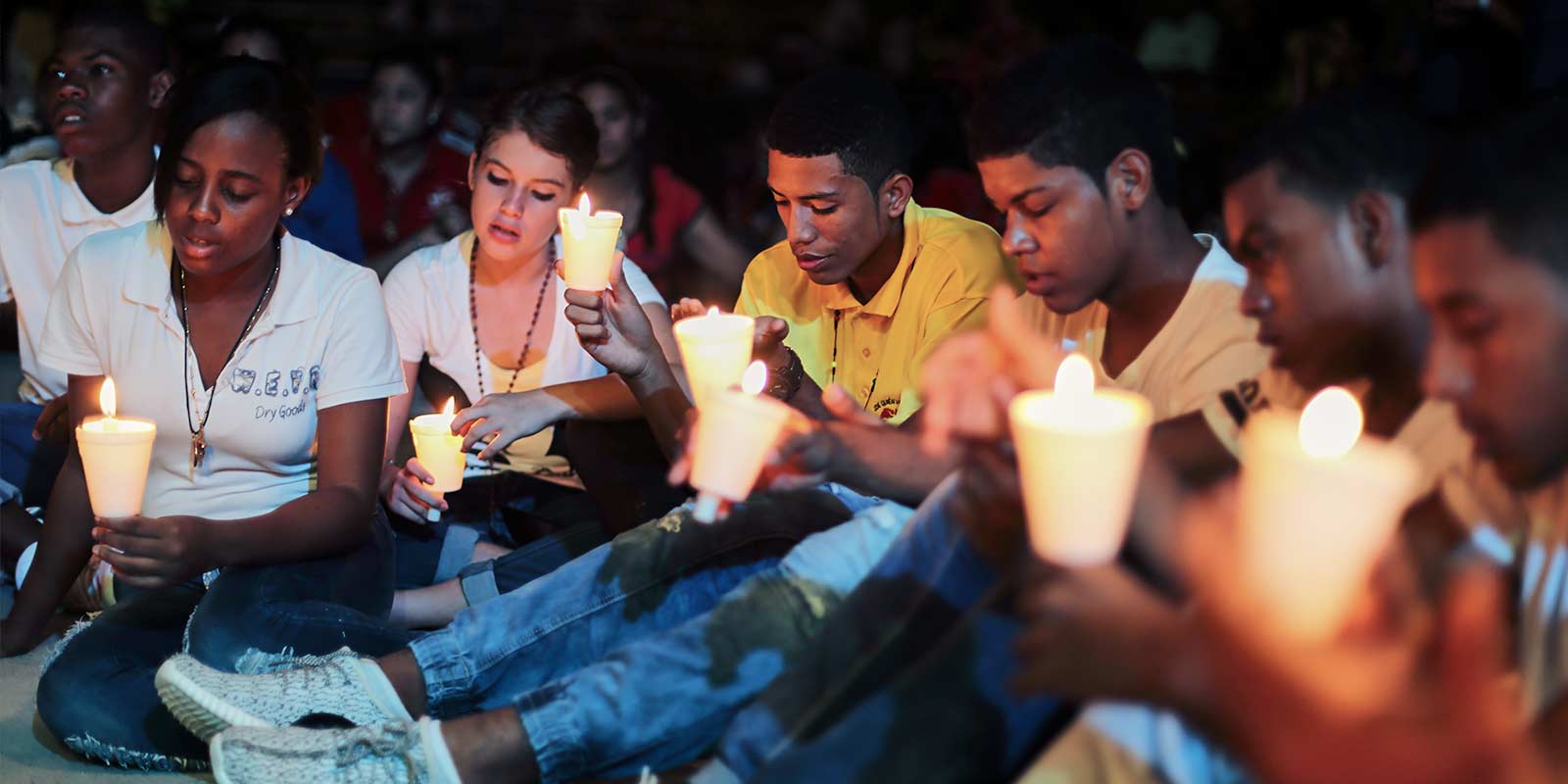 Donate Today!
Your offering to Divine Word helps our missionaries bring the Gospel of Christ to the poor and forgotten around the world.