Gift Calculator
Use our gift calculator to get a quick estimate on how your annuity payments and tax deductions may look by entering a specific gift amount you may want to consider.
Annuity Application Form
Please download our annuity application form, fill it out, and mail along with a check (payable to 'Society of the Divine Word') to the address below. Please Note: We do not accept payment for an annuity with a bank credit card.
Fr. Matheus Ro, SVD
Divine Word Charitable Gift Annuity
P. O. Box 6067
Techny, Illinois 60082-6067
Email: annuity@uscsvd.org
If you have any problems downloading the application form, email us with your address, and we will mail a printed application form to you. You can also call us at 1-800-461-3064. Thank you.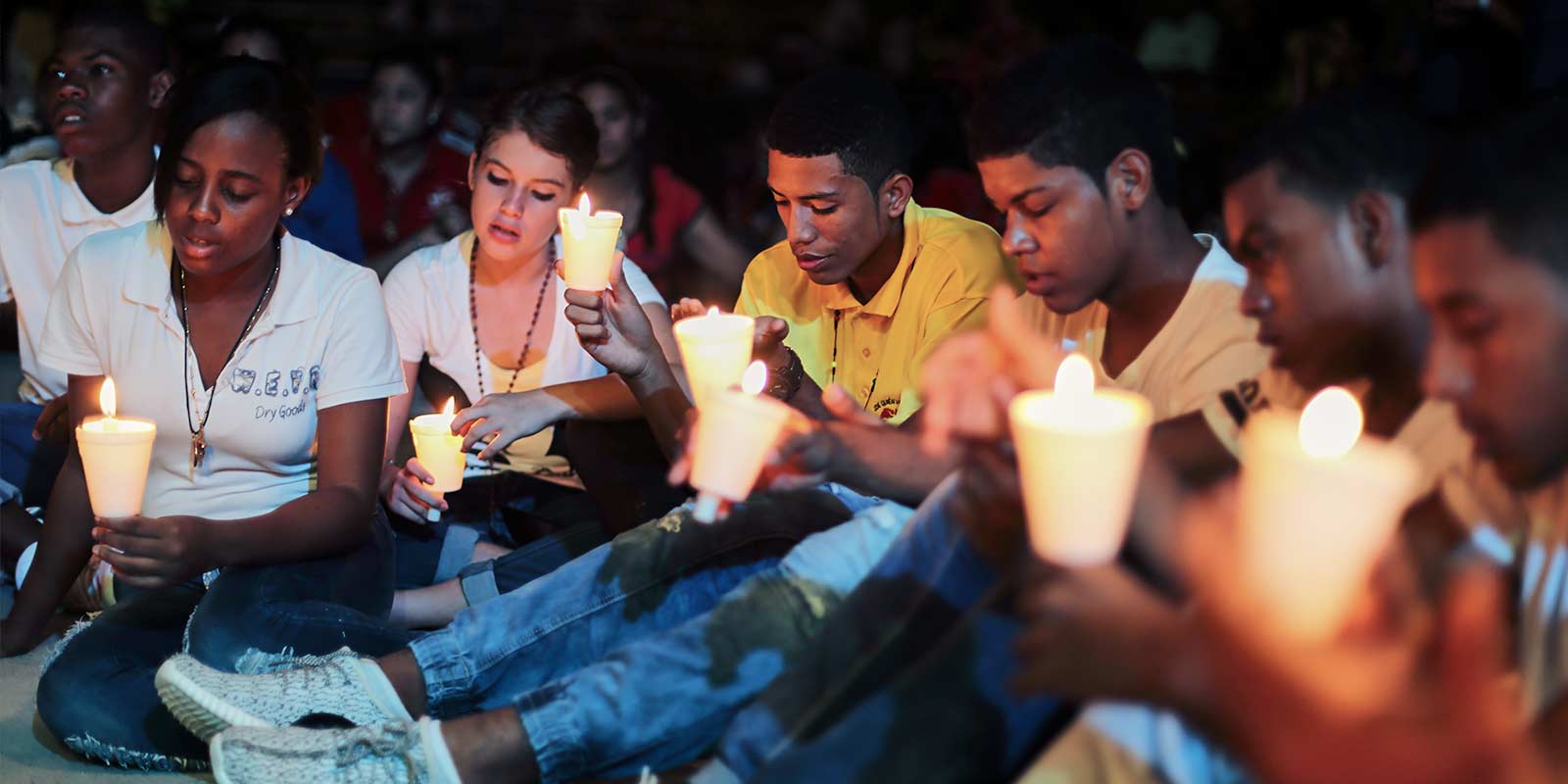 Donate Today!
Your offering to Divine Word helps our missionaries bring the Gospel of Christ to the poor and forgotten around the world.