Wondering how a charitable gift annuity works?
Use our gift calculator to get a quick estimate on how your annuity payments and tax deductions may look by entering a specific gift amount you may want to consider.
Charitable tax deductions are one way to save on your taxes but may require some additional investment strategy to maximize your savings. We recommend you speak with your financial advisor about any potential investment to make sure it meets your personal financial goals.
Discover more...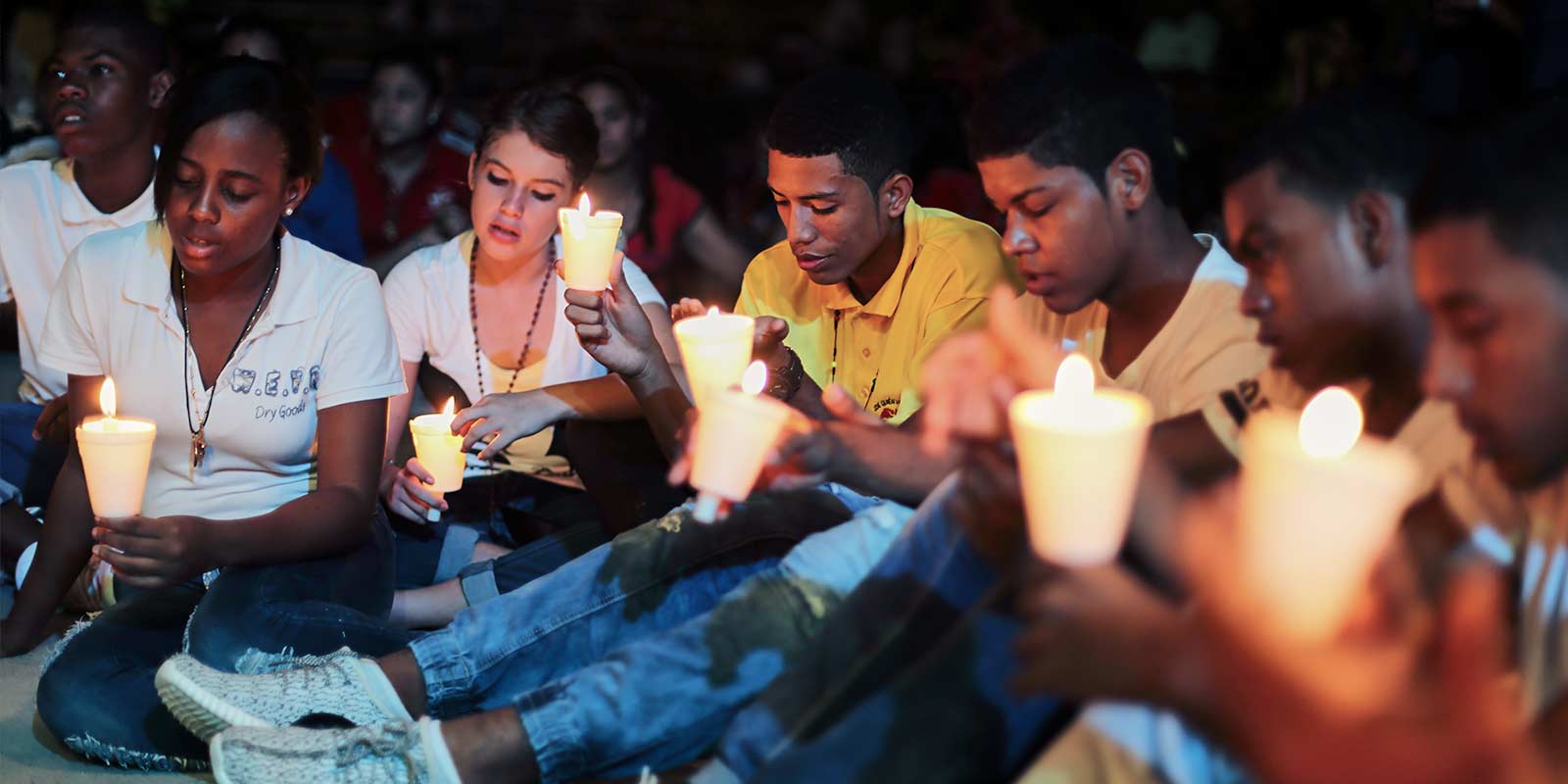 Donate Today!
Your offering to Divine Word helps our missionaries bring the Gospel of Christ to the poor and forgotten around the world.