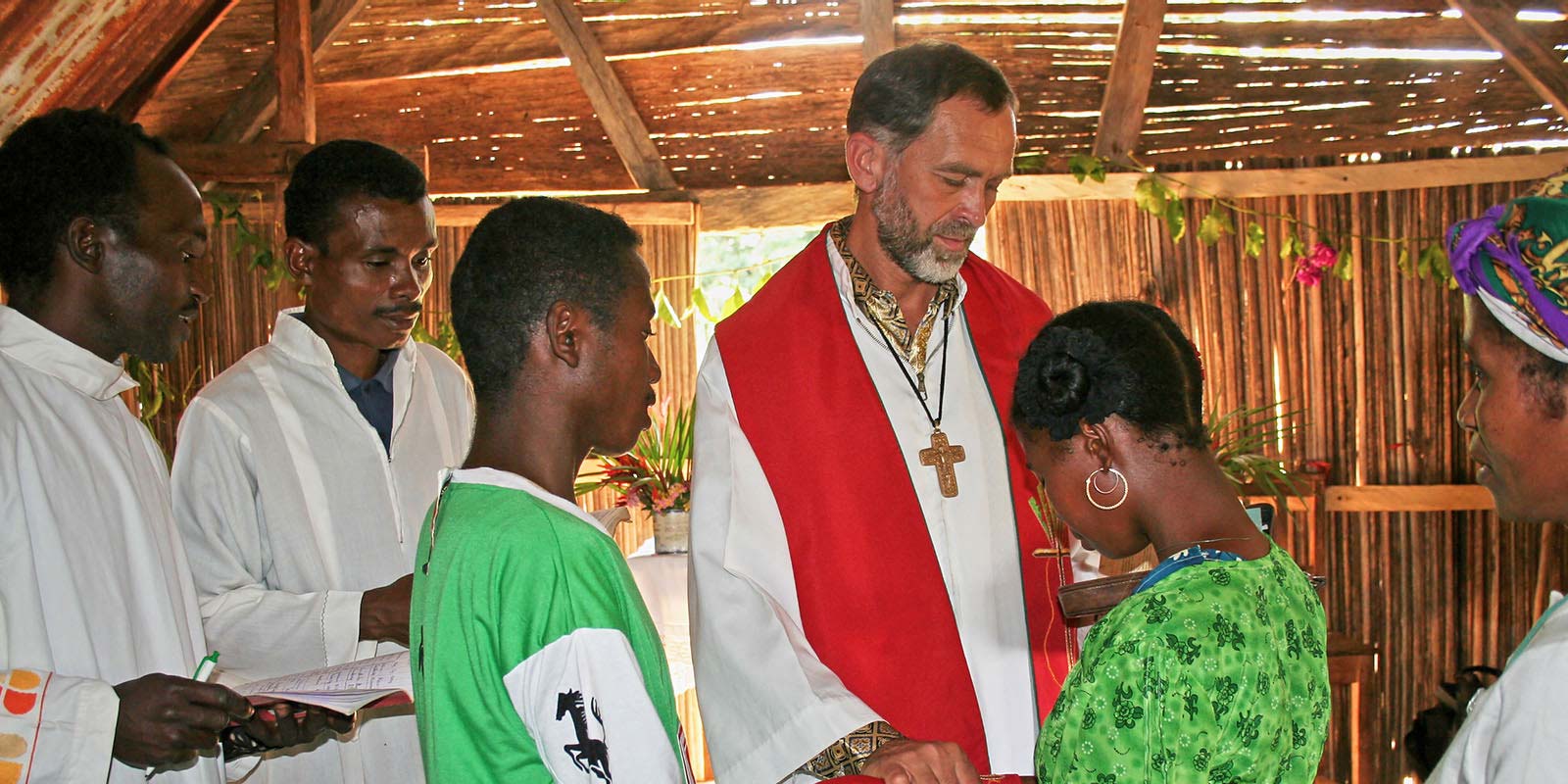 Gifts in Will & Living Trusts
Gifts in Will & Living Trusts
Legacy That Lives On
Many people leave a gift to charity in their will or trust because they care about causes near and dear to their heart. If our missionary work is just such a cause for you, we invite you to remember us in yours.
We invite your legacy to be parts of ours. Your gift will help us continue training future missionaries to serve individuals and families in vulnerable communities throughout the U.S., Canada, and the Caribbean, as well as help care for our elderly missionaries who, through strong faith, devoted their lives to serving those less fortunate.
Gifts in will or living trusts are flexible, easy to design, and can be changed at your discretion.
---
There are four types of gifts you may consider.
General Gift:
A specific amount of money or a percentage of your estate. You do not have to identify the specific source of the gift, such as a bank account.
Specific Gift:
A specific property such as a life insurance policy or parcel of land.
Demonstrative Gift:
Property from a specific source that does not identify the individual gift, such as a piece of art in your collection.
Residuary Gift:
The amount that remains after all other gifts are accounted for and expenses have been paid.
Another option is to identify the Society of the Divine Word as a Contingent Beneficiary to receive funds in case none of the final beneficiaries survive.
---
Preparing a gift to Society of the Divine Word
Thank you for considering a legacy gift to help continue the missionary efforts of Society of the Divine Word. Below are some helpful details as you begin to prepare:
Our legal name is 'Society of the Divine Word' and our Tax ID #, or Federal Employer Identification Number (FEIN), is 36-2183817.

If you are working directly with your attorney or tax advisor to consider a legacy gift to the Society of the Divine Word, click here for sample bequest language that includes our information that they can use to prepare the documentation.

If you want to use our free, online resource for creating a will and establishing a legacy gift, please visit FreeWill. We have partnered with this online resource as a way for our donors to create a legal will without the costs of an attorney. It will guide you through the process of writing your will and planning your legacy.

If you decide to include a gift to Society of the Divine Word, please let us know by filling out our Gift Report form.
If you have any questions , please contact Guy Vaccaro, Executive Director of Development via email or 847-412-1605.
---
We thank you for considering our missionaries as you prepare your legacy gifts.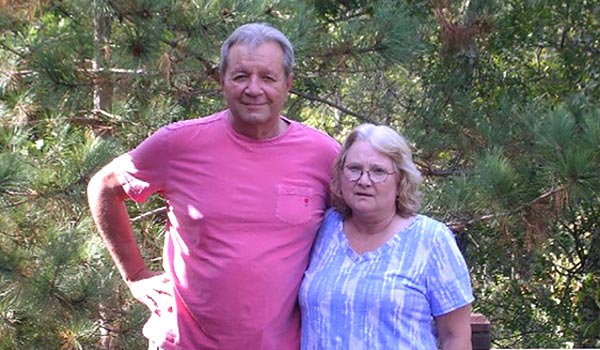 "I used to go on weekend retreats to the SVD seminary in East Troy, Wisconsin. I always found the priests and brothers to be very kind and considerate."

- Jack Kulpa
Learn More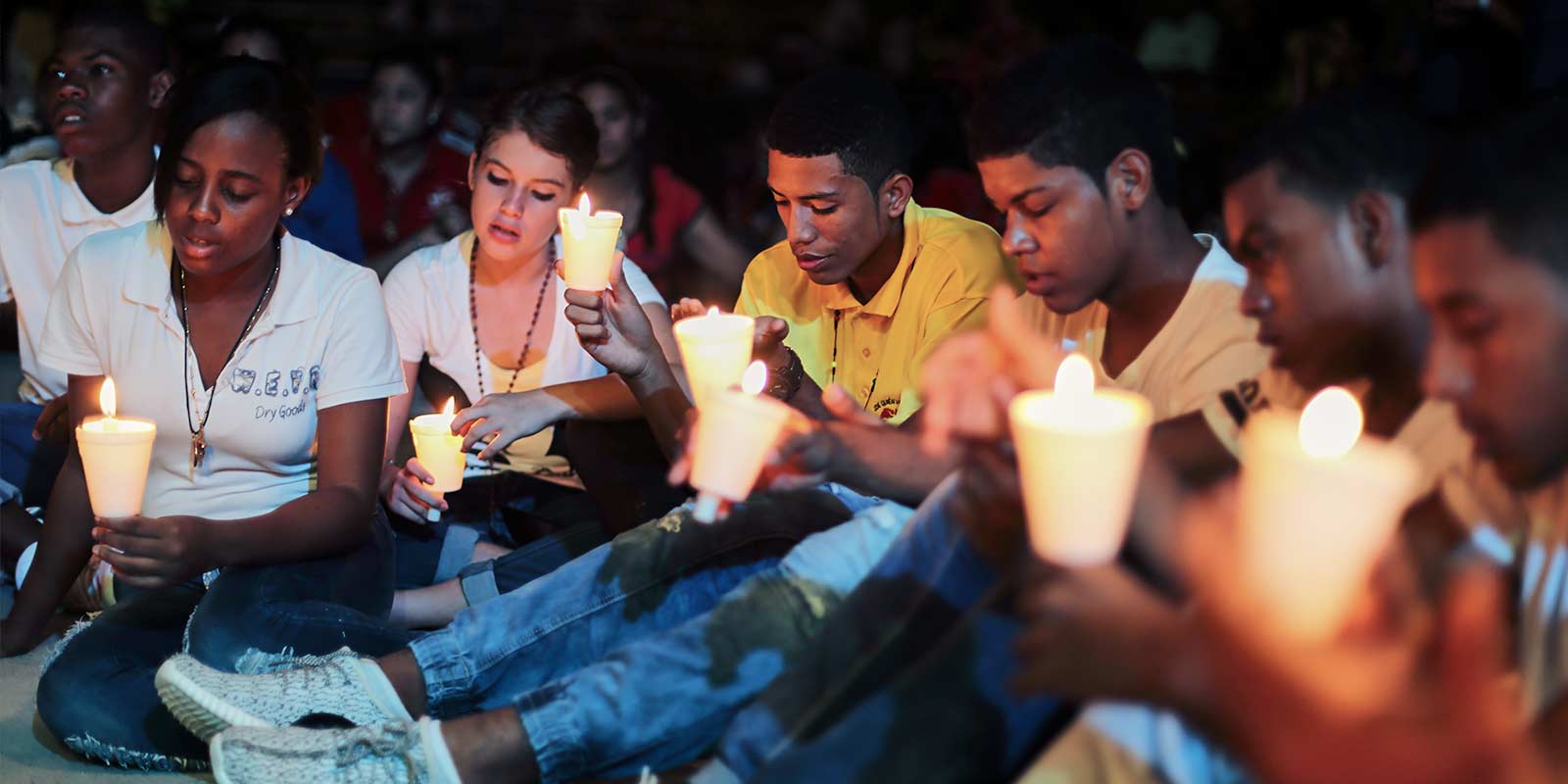 Donate Today!
Your offering to Divine Word helps our missionaries bring the Gospel of Christ to the poor and forgotten around the world.