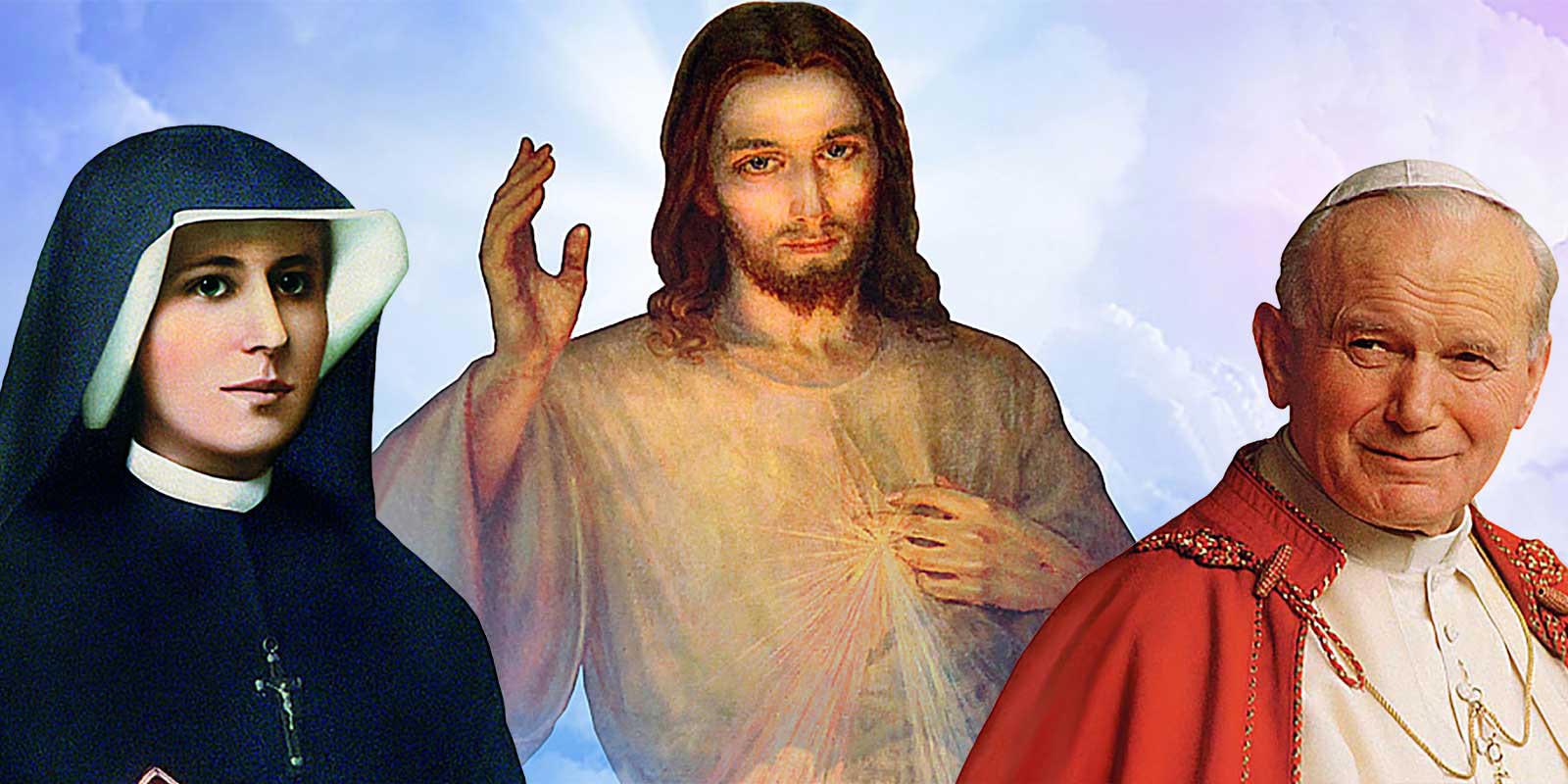 Divine Mercy
Request a Mass
A special celebration of prayer
We invite you to participate in the Divine Mercy Novena celebrated April 10-18 this year and offer prayers for all whom you wish to send to us.
Divine Mercy Sunday is a legacy of Saint John Paul II. A Novena of Masses will be held for your intentions, especially for those who are lost, need to open themselves to God's forgiving love, and return to the loving Father waiting for them with open arms. This year we celebrate Saint John Paul II's 100th birthday, and for that occasion, your intentions will be celebrated at his tomb in the Vatican, as well as at nine Holy Masses.
If you wish to include your intentions in this Divine Mercy Novena, please use the form below.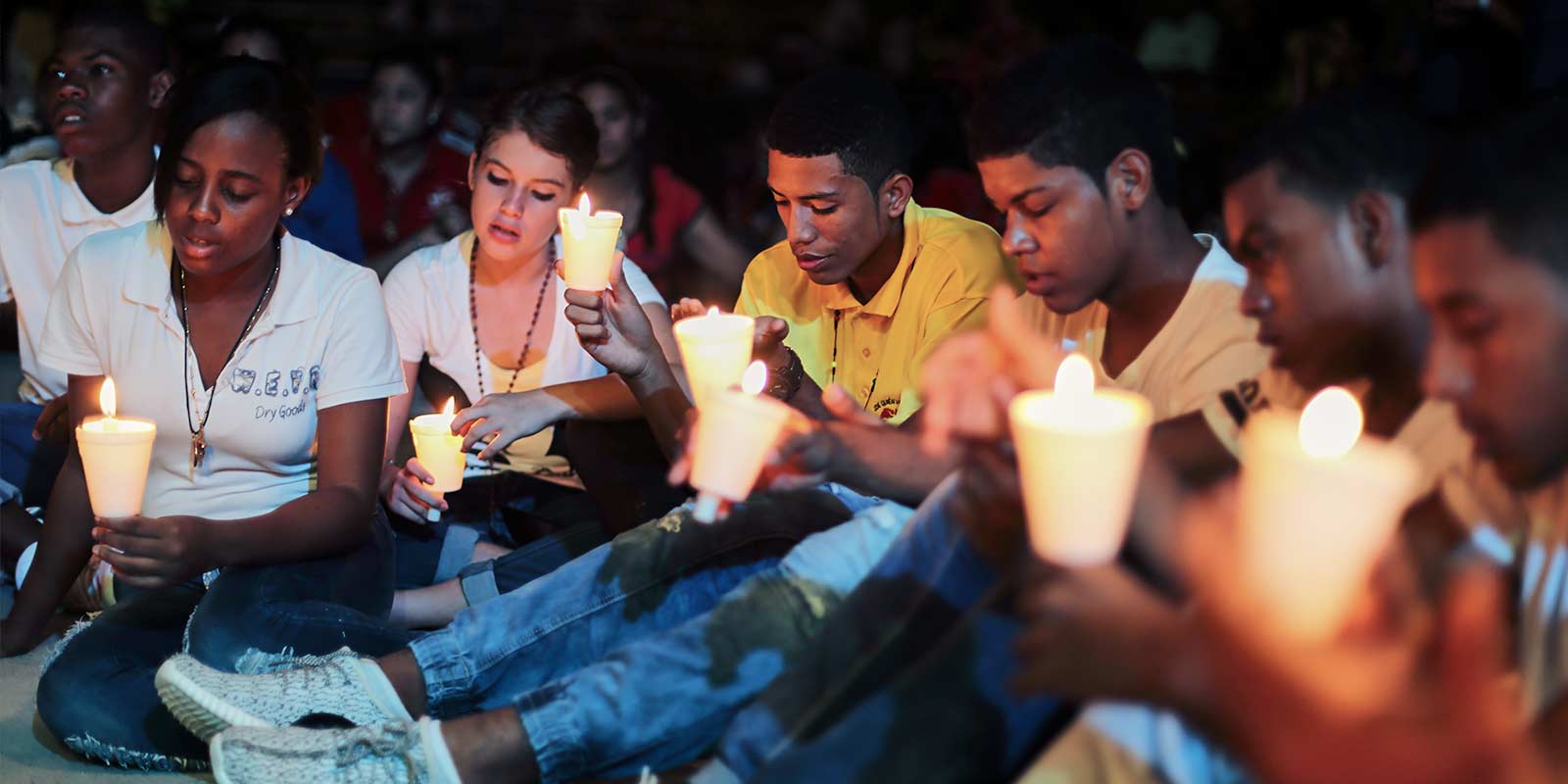 Donate Today!
Your offering to Divine Word helps our missionaries bring the Gospel of Christ to the poor and forgotten around the world.