We love stories! They can teach us, convey a message, inspire, and motivate.
They are among the oldest forms of human communication and for centuries the only form of communication that passed wisdom from generation to generation, including Sacred Scriptures. The stories collected here are from multiple sources and adapted so they are not too long for your busy schedule. We hope you enjoy and benefit from them - finding meaning that applies to your life.
---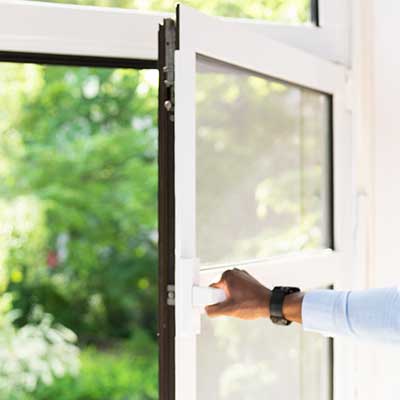 Multiplying Happiness
Aug 2022
Two men, seriously ill, were in the same hospital room. One of them on a bed, which was near the only window in the room, and the other had to lie on his stomach with his face down all the time. The man whose bed was near the window would sit and describe to his roommate everything he saw through that window.