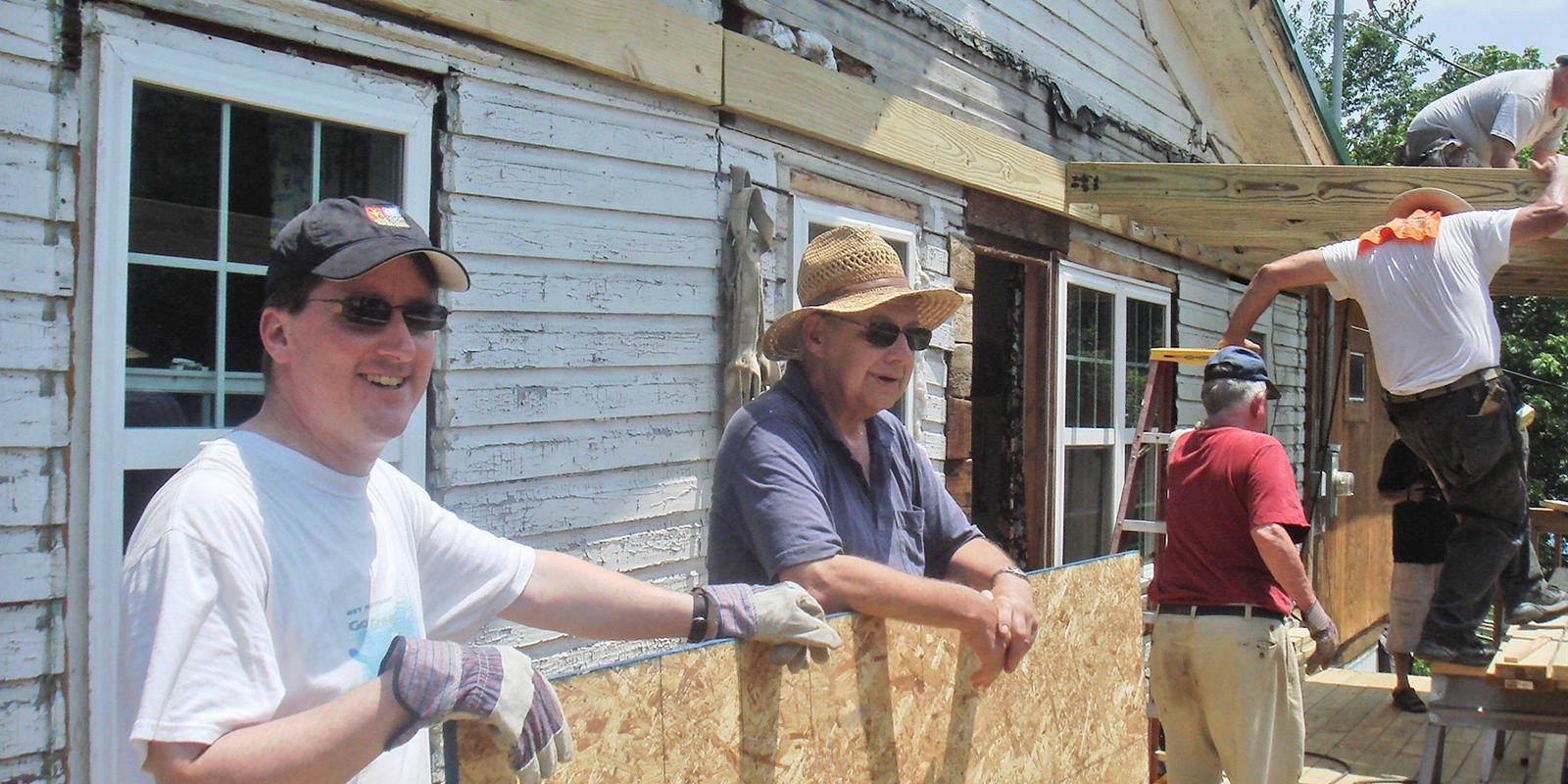 Divine Stories
Divine Stories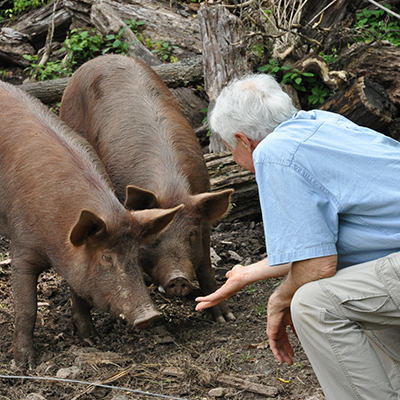 John Denver got it right when he described West Virginia as "almost heaven" in his song, "Country Roads." I cannot keep from humming the tune as Father Thien Duc Nguyen drives me from the airport in Clarksburg to St. Thomas Church in Gassaway where he serves as the pastor.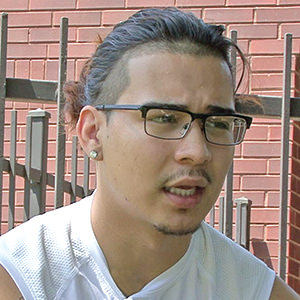 Rodrigo Gomez grew up without a father. "Everything for me was kind of hard because I had to figure out stuff on my own."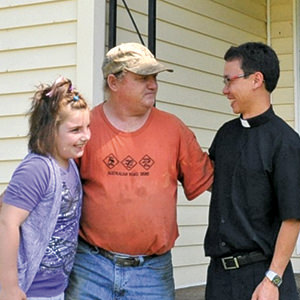 The food pantry is open every Thursday at St. Thomas Catholic Church in West Virginia and on this particular Thursday, there is a long line. The need is especially acute.