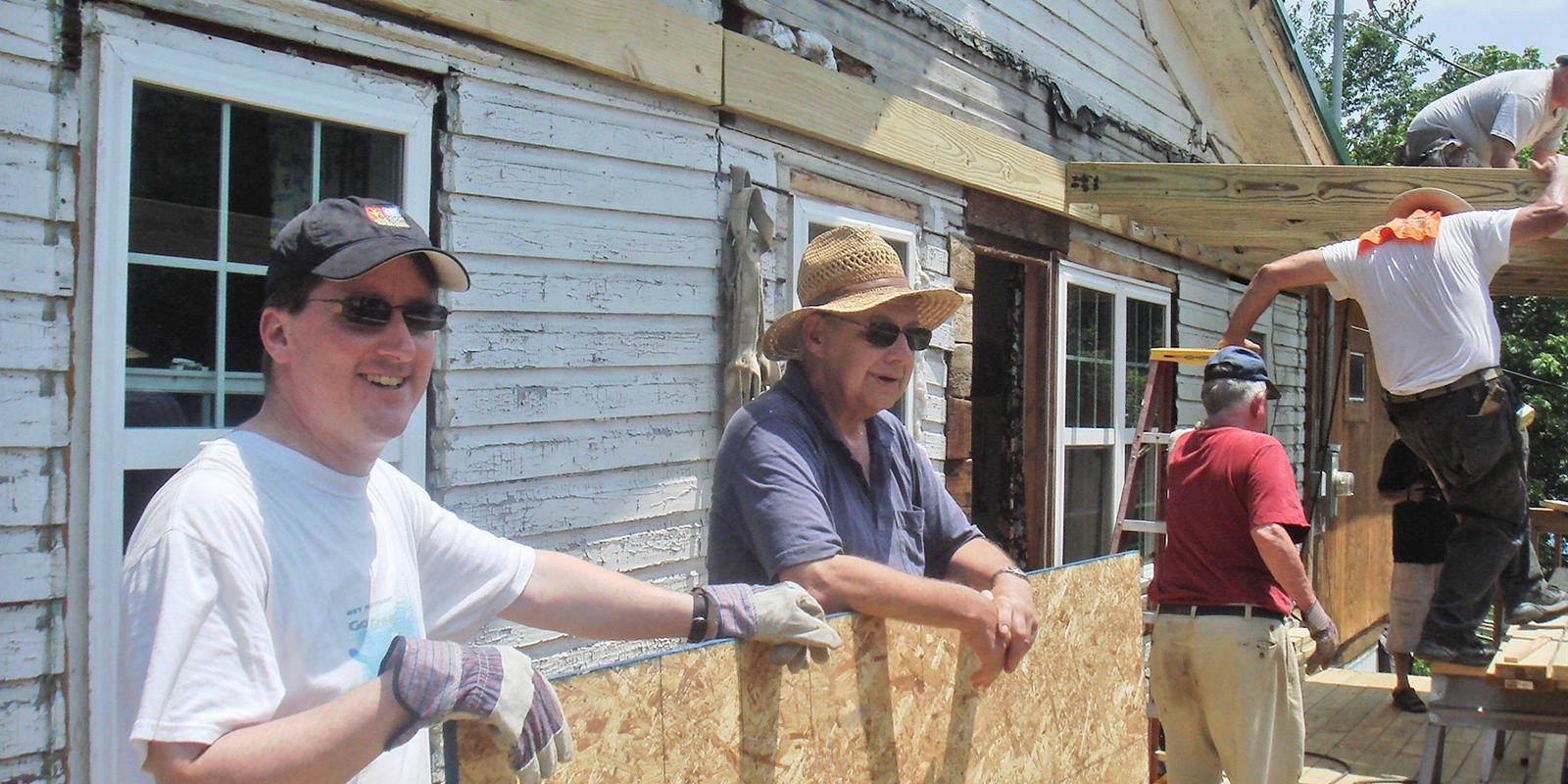 Divine Stories
Divine Stories
There are two questions that donors never tire of asking charities such as ours. How did you use my donation? Did it make a difference in anyone's life? We are posting these stories to answer these questions. We think you will like them. They are short and personal. The settings range from the South Side of Chicago to the "hollers" of West Virginia to the poor neighborhoods of Kingston, Jamaica. In every case, your generous support enabled our missionaries to touch the lives of people with the love of God. Thank you!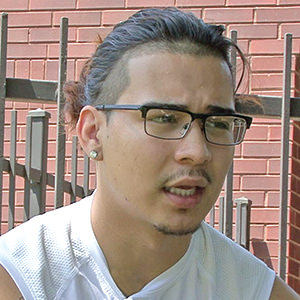 Rodrigo Gomez grew up without a father. "Everything for me was kind of hard because I had to figure out stuff on my own."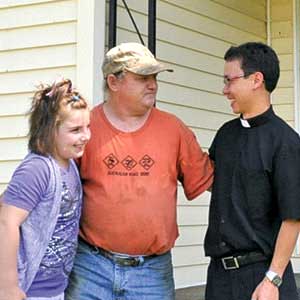 The food pantry is open every Thursday at St. Thomas Catholic Church in West Virginia and on this particular Thursday, there is a long line. The need is especially acute.