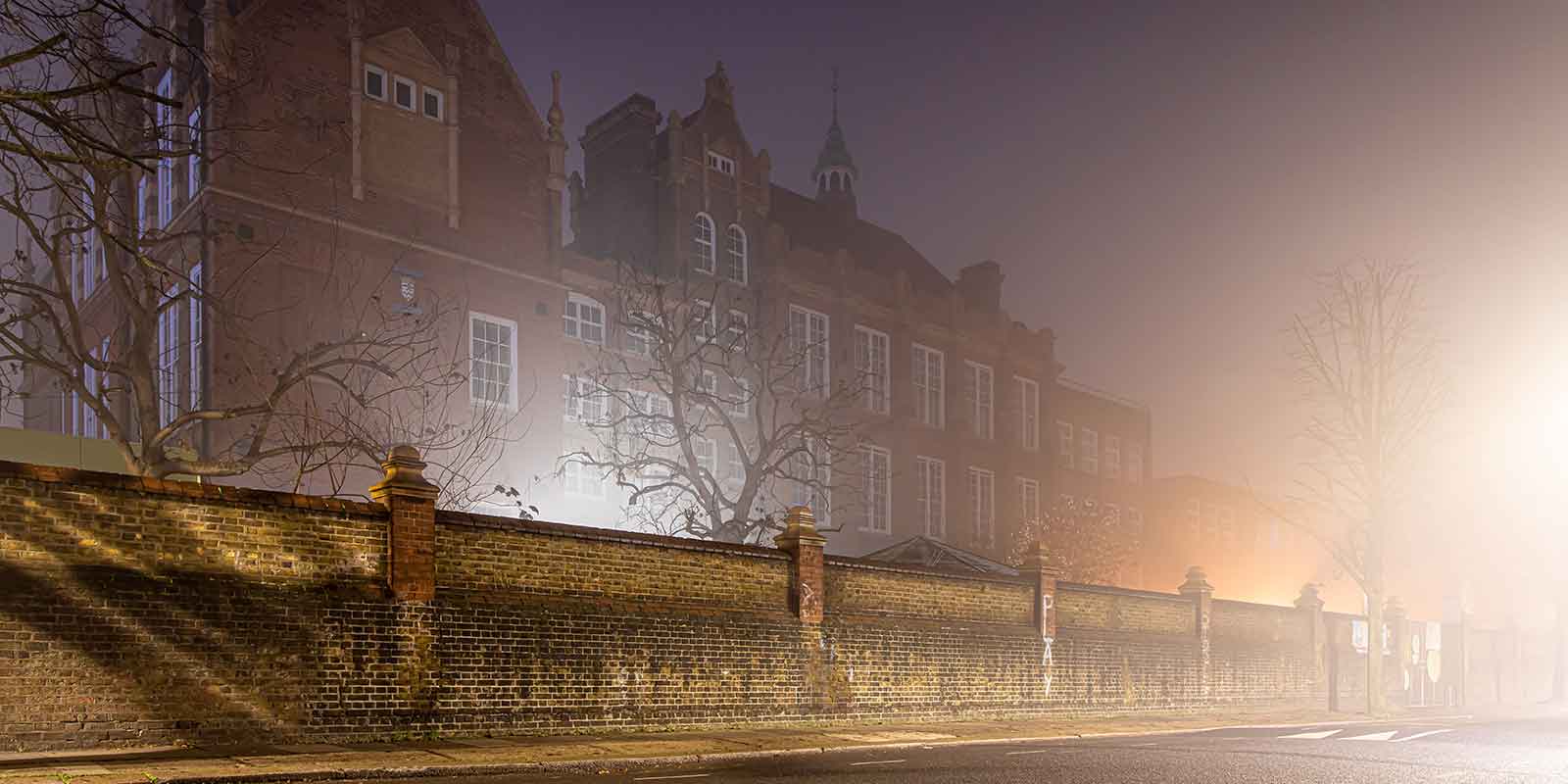 Opening Our Eyes and Hearts
Opening Our Eyes and Hearts
Opening Our Eyes and Hearts
One foggy night in London, many years ago, a ragged, unkempt man shuffled into a little music shop. Clutched under the man's arm was a violin. "Will you buy this old violin from me?" the man muttered. "I'm starving. I need money to buy something to eat."
"Well, I already have several violins," the owner replied. "But I don't want to see you go hungry. Will a guinea ($5 at the time) help you out?"
"Oh, yes," said the man. "Thank you. Thank you."
He took the money and disappeared into the night. The owner picked up the violin, took the bow and drew it across the strings. The violin gave forth a deep mellow tone. Surprised, he took a light and peered into the inside of the violin. He could hardly believe what he saw. There, carved into the wood, were these words: "Antonio Stradivari...1704."
The shop owner ran out into the street to find the old man, to pay him more for the violin, but he had gone.
It is not unusual to feel down or abandoned from time to time; even Jesus experienced that kind of emotion. The problem begins when we are in permanent state of inability to experience joy and contentment with the many blessings that God has bestowed upon us.
After recounting a story about rafters on the Brazilian coast who walked miles to find fresh water, not realizing that it was in front of them, Indian Jesuit Anthony DeMello commented, "We're surrounded with joy, with happiness, with love. Most people have no idea."
---