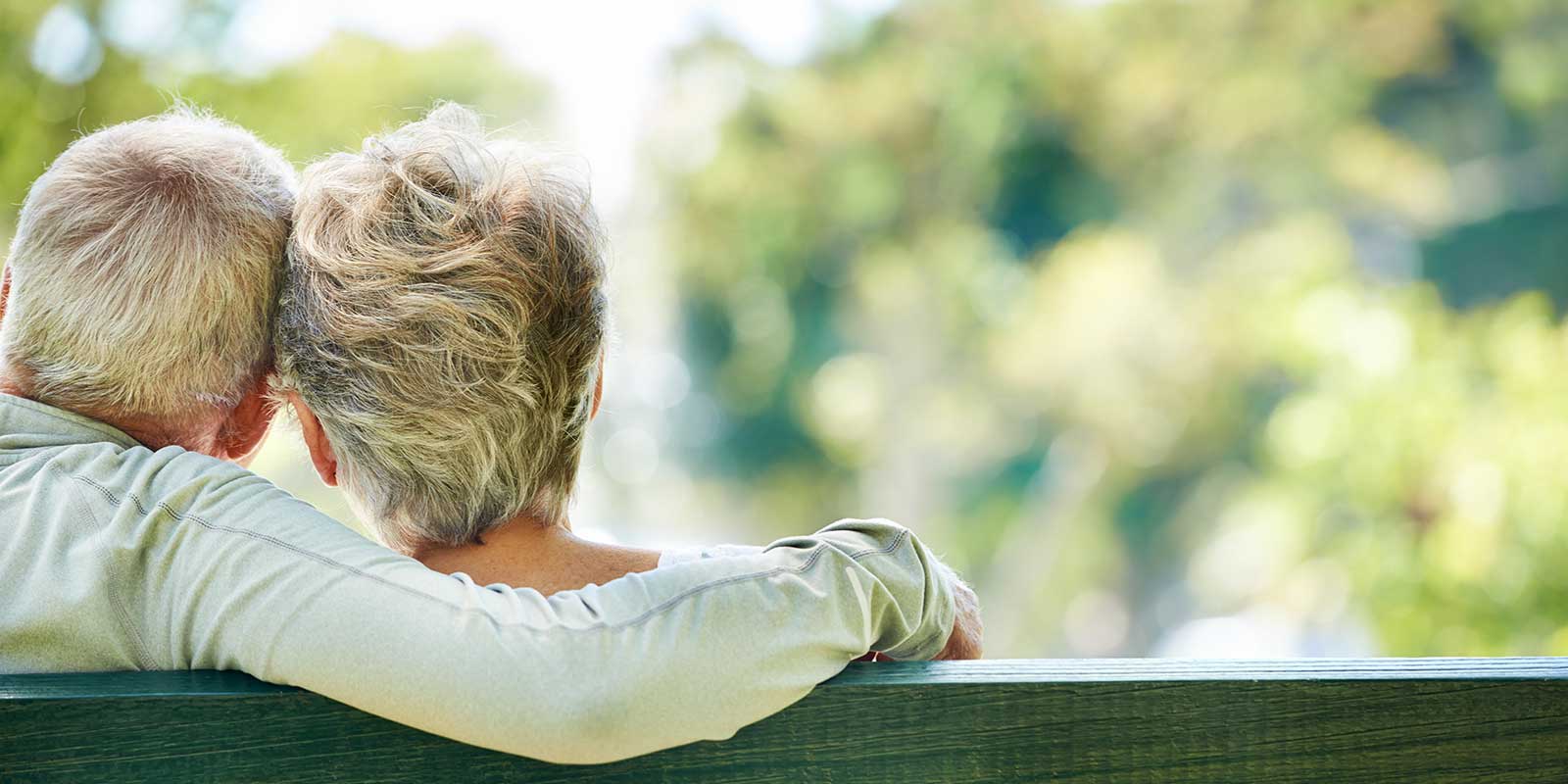 Retirement Planning
Reflections
Retirement Planning
48 million:  number of U.S. citizens age 65 and older who are retired. 
$38,515:   average annual income of all retired
$170,516:  average net worth of all retired
64%:  percent of working who worry they won't have enough saved
It is never too early to start thinking about retirement. If you have already started planning, you know there are several questions you need to answer. When do you plan to retire? How much will you spend after you retire? How much will your investments return to you after you pay your taxes? How much risk are you willing to take in your investments? How will you plan to have your estate distributed?
As you consider these important questions, we invite you to consider one option for your retirement income - a Charitable Gift Annuity (CGA). This option will guarantee you a fixed interest payment for the rest of your life and support our missionaries at the same time. The rate is determined by your age and the type of annuity. Our annuities offer a 1.28% higher return on average than those recommended by the American Council on Gift Annuities. We started the first Catholic charitable gift annuity program in America in 1904. We have never missed a payment!
If you would like to learn more, click here.  
 
---