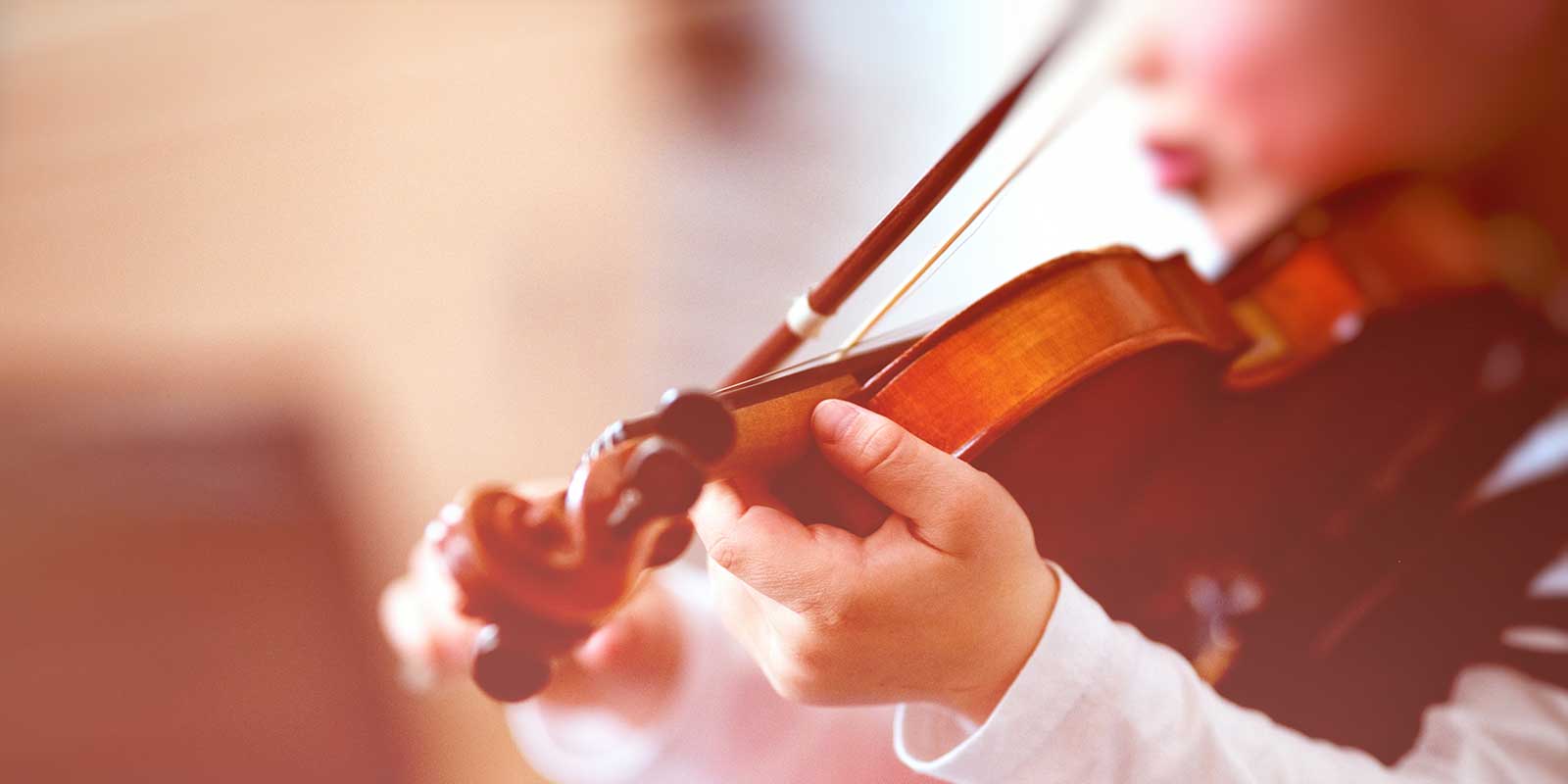 Showing Appreciation is Sowing Love
Showing Appreciation is Sowing Love
Showing Appreciation is Sowing Love
A couple had a chance to watch and enjoy a performance by young Suzuki violin students. After the concert, an instructor spoke briefly on how children as young as two, three and four years old are taught to play violin. "The first thing the children learn," he said, "is a proper stance.
"And the second thing the children learn – even before they pick up the violin – is how to take a bow."
"If the children just play the violin and stop, people may forget to show their appreciation," the instructor said. "But when the children bow, the audience invariably applauds. And applause is the best motivator we've found to make children feel good about performing and want to do it well." 
---
Adults love applause too. Being affirmed makes us feel wonderful. If we want to rekindle or keep the flame of love glowing in any relationship, we should try showing and expressing appreciation – put some applause in our relationships.
"No duty is more urgent than that of returning thanks."
- St. Ambrose