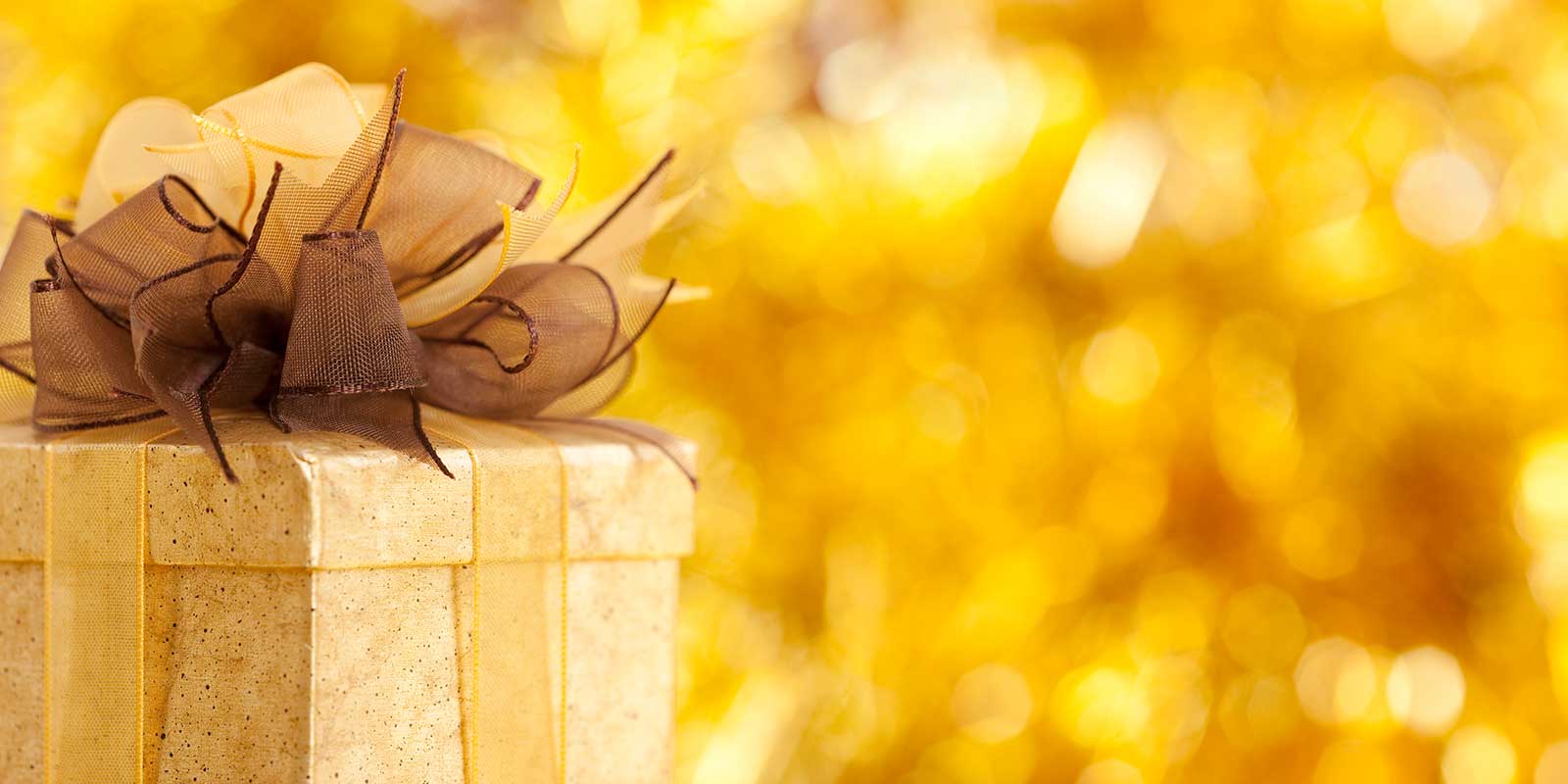 The Perfect Gift
The Perfect Gift
The Perfect Gift
There is an old Christmas tale about a father and daughter and wrapping paper...
Some time ago, a father found his young daughter using a whole roll of gold paper to wrap one small Christmas box. He was angry that she had wasted all of the costly paper on a single gift and scolded her. The young girl cried, but the next day she brought the golden gift to her father saying, "This is for you, Daddy."
The father was embarrassed by his earlier reaction when he realized the gift was for him. But when he opened the box his anger returned because there was nothing inside, and he thought his daughter was making fun of him. He shouted at the girl once again. With tears in her eyes she explained, "It's not empty. I threw a lot of kisses in there."
The father was devastated as he realized his error. As he hugged his little daughter, he asked for forgiveness and kept the golden box for many years as a reminder of his child's love.

Very often we lack understanding of what Christmas really is about. We focus our care on superficial and material things that will quickly fade away, forgetting the true substance of this wonderful time. And yet God has given us such a Beautiful Gift!
"For this is how God loved the world: He gave his one and only Son, so that everyone who believes in him will not perish but have eternal life." John 3:16
---