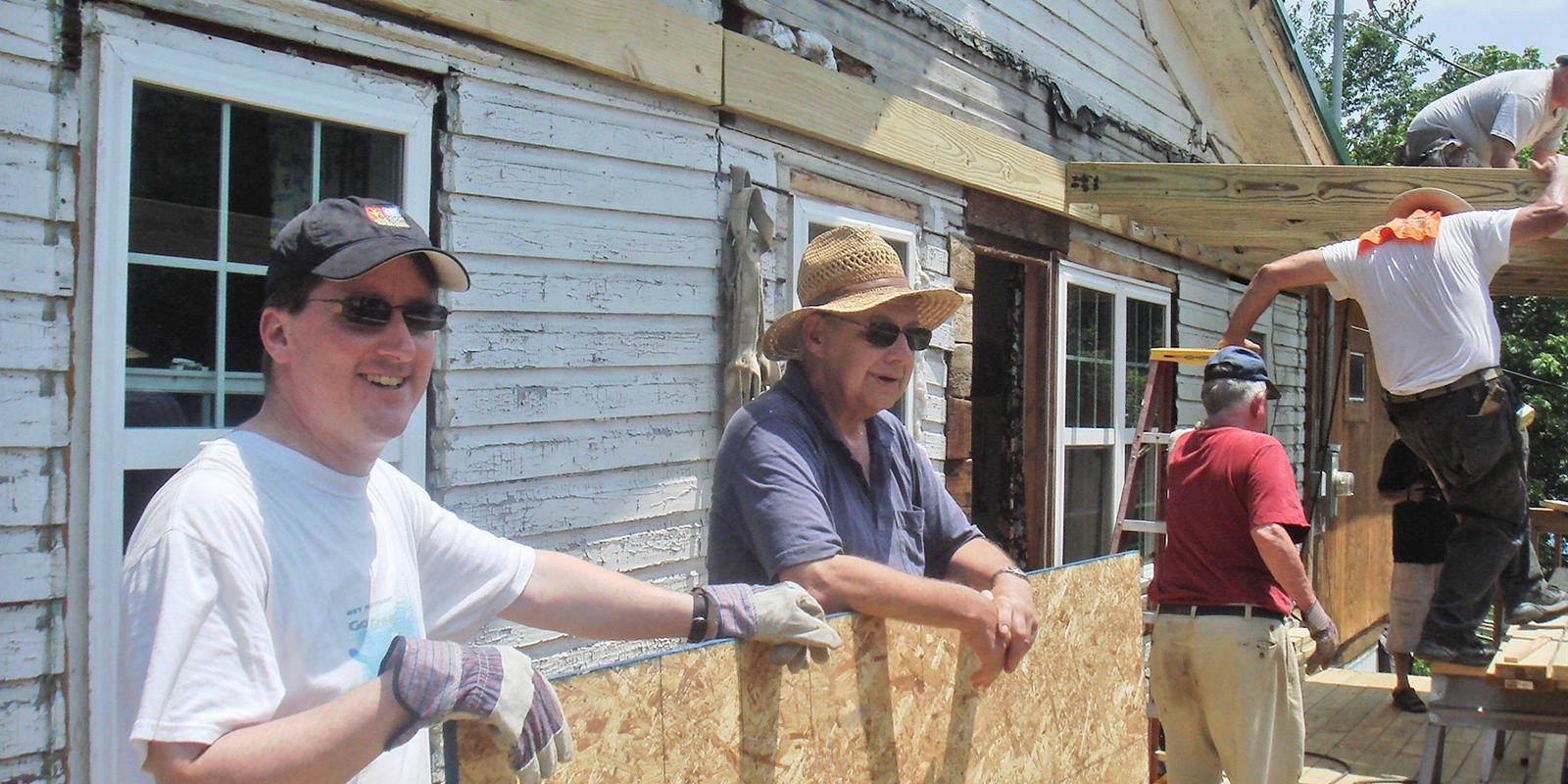 Divine Stories
Divine Stories
There are two questions that donors never tire of asking charities such as ours. How did you use my donation? Did it make a difference in anyone's life? We are posting these stories to answer these questions. We think you will like them. They are short and personal. The settings range from the South Side of Chicago to the "hollers" of West Virginia to the poor neighborhoods of Kingston, Jamaica. In every case, your generous support enabled our missionaries to touch the lives of people with the love of God. Thank you!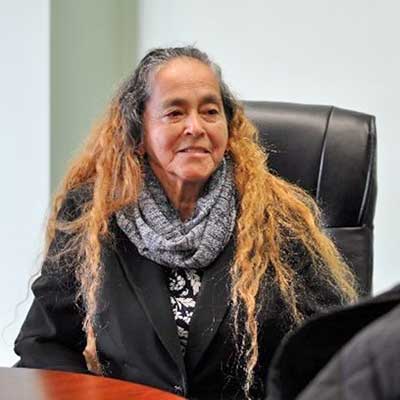 My experience of emigrating from Colombia to the United States was very good. I had a visa, so I did not have any problems entering the country. I have been a member of the parish for the past fourteen years and have been active in many areas.
Retired SVD missionary, Father Bill Halvey, arrived in Papua New Guinea in 1961 and served there for 26 years. Read about the community he served.